Podcast: Play in new window | Download
Subscribe: RSS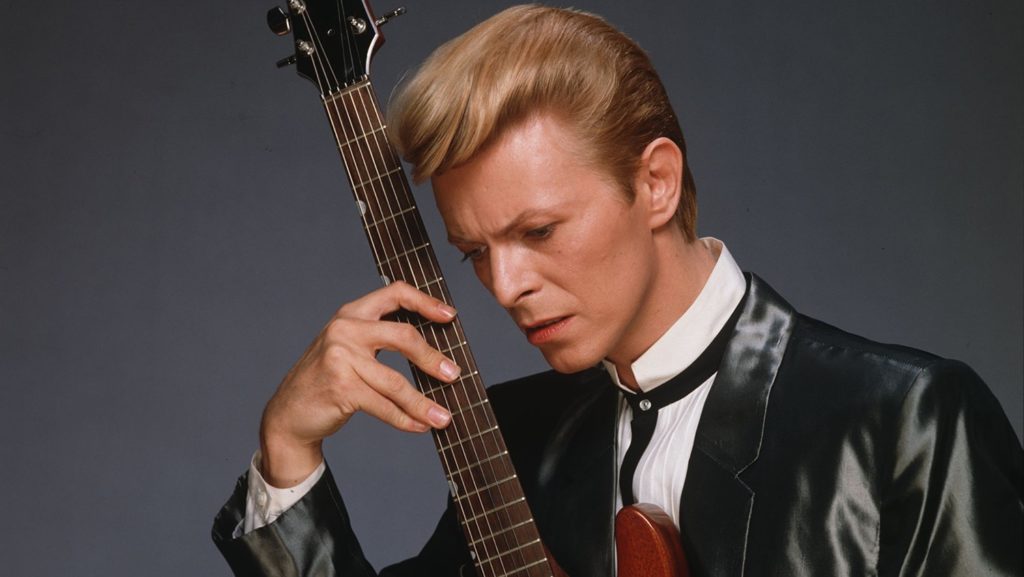 This Weeks Podcast with Comedy from Gina Brillon and Anjelah Johnson with lots of Great Classic Rock Tunes and more from Jordan Dennis and Paul McCann and me Murdering a Classic Song. Well It Is December.
This Weeks Playlist.
1. John Mayalls Bluesbreaker – All Your Love.
2. The Rolling Stones – Brown Sugar.
3. David Bowie – Changes.
4. Bob Segar – Night Moves.
5. Ennio Morricone – The Good, The Bad and The Ugly.
6. Jordan Dennis – The Man In The Hat.
7. The Beatles – The Long And Winding Road.
8. Paul McCann – Divide and Conquer.
9. The Guess Who – American Women.
10. The Dead South – Diamond Ring.