Podcast: Play in new window | Download
Subscribe: RSS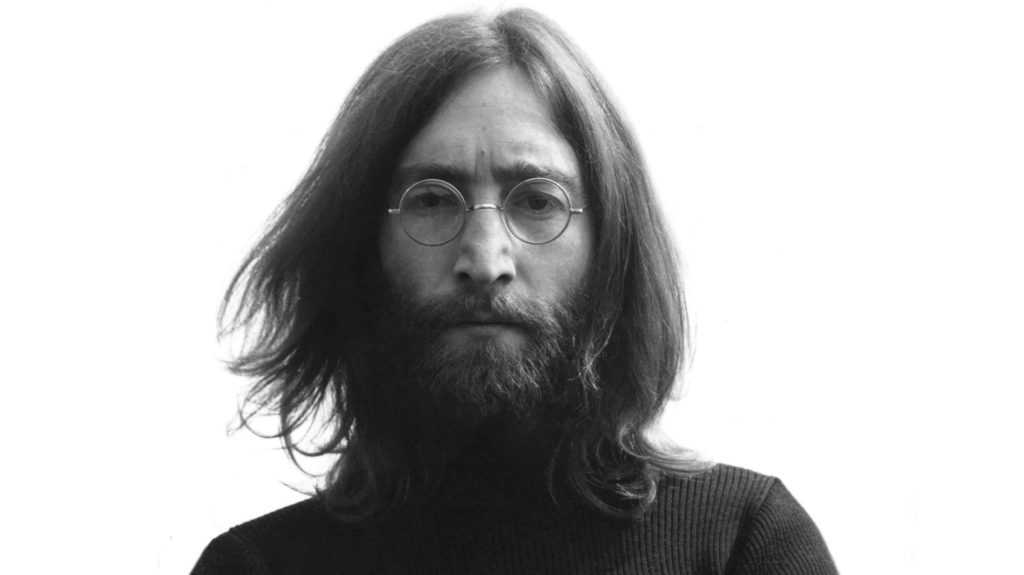 This Weeks Podcast with Comedy from Mary Lynn Rajskub and Erica Rhodes with lots of Great Tunes and Christmas Tunes something for Everyone.
This Weeks Playlist.
1. John Lennon – Happy Christmas.
2. Jim Bates – Up The Wall.
3. Bruce Springsteen – Santa Claus Is Comin To Town.
4. Dez Murphy – Letters From Australia.
5. Rival Sons – Black Coffee.
6. Jordan Dennis – The Man In The Hat.
7. Bad Company – No Smoke Without A Fire.
8. Tom Petty – Christmas All Over Again.
9. Queen – Thank God It's Christmas.
10. The Doors – Maggie M'Gill.