Podcast: Play in new window | Download
Subscribe: RSS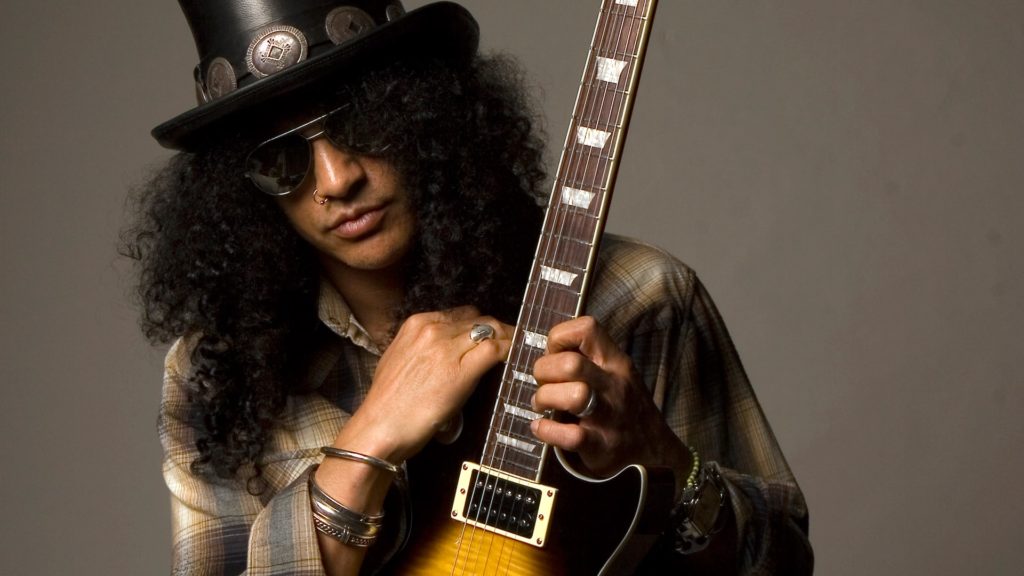 This Week's Podcast Show with Great Classic Rock Tunes and a Threesome picked by Boo Vaughan from The Last Kings a Fantastic Rock Band From Navan. You can do it to get me on Liam Burke Show on Faceache, or liamburkeshow.com. Comedy from Kitty Flanagan stand up and Daniel Sloss. A Big Thanks To TK.
This Week's Playlist.
1. UFO – Rock Bottom(Live).
2. The Screaming Jets – Automatic Cowboy.
3. Chicken foot – Highway Star.
4. Jimmy Barnes – Driving Wheels.
5. Airborne – Back In The Game.
6. Paul Mc Cann – The Magician.
7. Rose Tattoo – Bad Boy For Love.
8. Slash – Back From Cali.
9. Slash – Anastasia.
10. Slash – World On Fire.
11. April Wine – Sign Of The Gypsy Queen.
12. Gypsy – Around You.
13. Blackbird + Crow – Taste For The Cherry.
14. Micheal Schenker Group – Doctor Doctor.
15. Zakk Wylde – Mississippi Queen.