Podcast: Play in new window | Download
Subscribe: RSS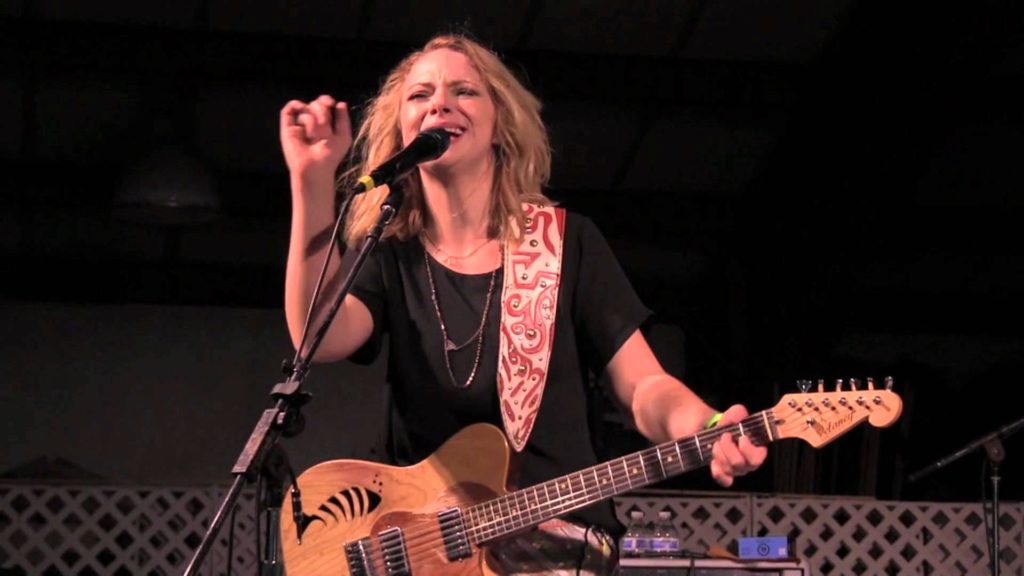 This Week's Podcast Show with Great Classic Rock Tunes and Comedy from Naton Caton, Jamili Maddix, Dane Baptiste and of course Kitty Flanagan on Lockout Laws and all that goes with it. If you wanna get me liamburkeshow.com or Faceache Liam Burke Show. A Huge Thanks To TK.
This Week's Playlist.
1. The Byrds – Eight Miles High( Live 1970 Filmore East).
2. Blackbird +Crow – Shoot Me Down.
3. Painkillers – If You Don't Start Drinking( I'm Gonna Leave).
4. Pat Mc Manus – Best Friends.
5. Rory Gallagher – McAvoy Boogie.
6. Traffic – Dear Mr. Fantasy.
7. Pat Mc Manus – Rough Diamond.
8. Samantha Fish Band – Bitch On The Run.
9. Samantha Fish Band – Poor Black Mattie.
10. Samantha Fish Band – Stay All Night.
11. The Doors – Maggie McGill.
12. Blackberry Smoke – Nothin For You.
13. Slade – Mama Weer All Carzee Now.
14. David Bowie – Life On Mars. 15. Big Country – East Of Eden.