Podcast: Play in new window | Download
Subscribe: RSS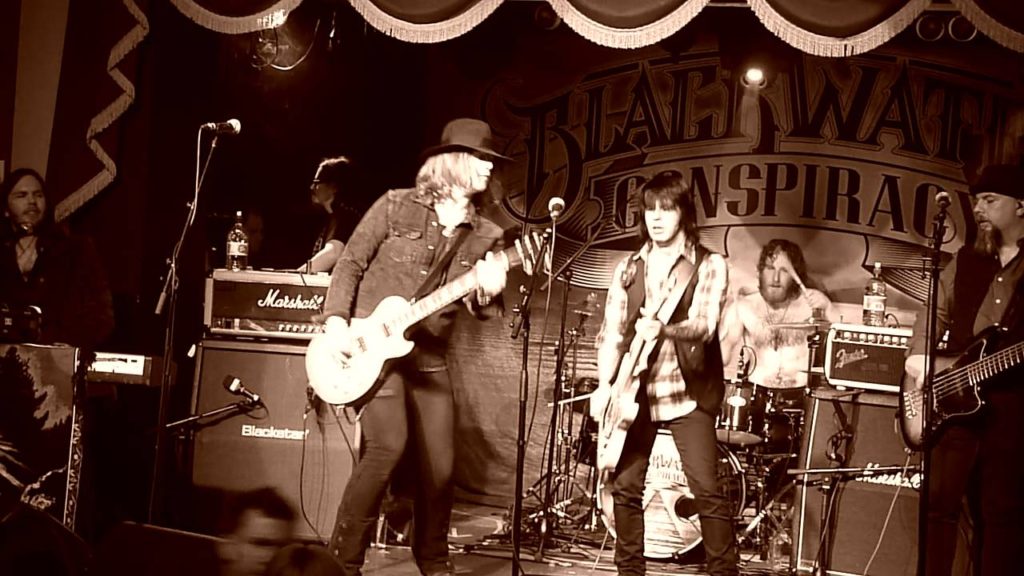 This Week's Podcast Show with Comedy from Paul Chowdhry, Sam Simmons, Henning Wehn and a bit of Kitty Flanagan. Great Classic Rock and a lot of new stuff from Irish Artists and Friends of mine. So you wanna do better hit me up with your choice. liamburkeshow.com. Or Faceache Liam Burke Show. A Big Thanks To TK.
This Week's Playlist
1. Queens Of The Stone Age – Song For The Dead.
2. Alice Cooper – Freedom.
3. Led Zeppelin – Since I've Been Lovin You.
4. Tony Smith – Same Old Blues.
5. Dez Murphy – Letters From Australia.
6. Paul McCann – Keep The Devil Within.
7. Johnny Gallagher + The Boxtie Band – Wonderful Tonight.
8. AC/DC – Riff Raff.
9. Black water Conspiracy – Shoot The Breeze.
10. Black water Conspiracy – Hanging Tree.
11. Black water Conspiracy – President Joe.
12. Blackbird + Crow – Rusted Bird.
13. Grainne Duffy – Let Me In.
14. Painkillers – Turn The Page.
15. Lynyrd Skynyrd – That Smell.