Podcast: Play in new window | Download
Subscribe: RSS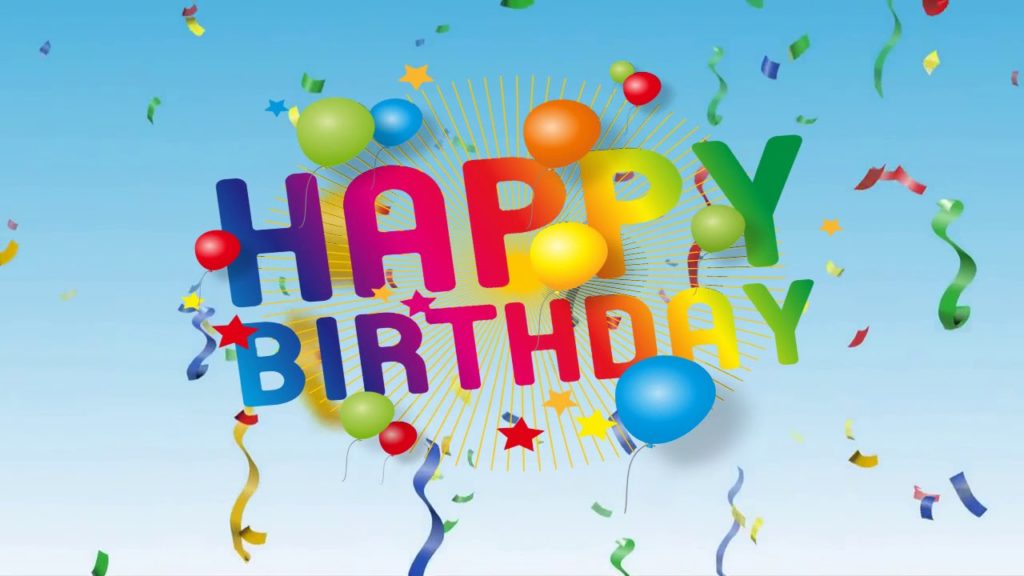 This Weeks Podcast is the 5th Birthday Show yes I have been making your ears bleed for 5years now, so as it goes a lot of madness ensues. With Great Comedy from Romesh Ranganathan, Chris D'elia and Gabriel Iglesias. Lots of Great Classic Rock Tunes, so help me Celebrate 5 years of the Podcast. Get me on Faceache, Instagram, Castbox and Spotify and [email protected].
This Weeks Playlist.
1. Beth Hart + Joe Bonamassa – I'd Rather Go Blind.
2. Thin Lizzy – Philomena.
3. All About Eve – Martha's Harbour.
4. The Waterboys – The Whole Of The Moon.
5. Steve Earle – Johnny Come Lately.
6. Blackberry Smoke – Ain't Much Left Of Me.
7. Def Leppard – Another Hit + Run.
8. Metallica – Nothing Else Matters (Live Slane).
9. Warren Zevon – Boom Boom Mancini.
10. Bad Company – Shooting Star.
11. Black Stone Cherry – Lonely Train.
12. Horslips – Long Time Ago.
13. The Cult – Rain.
14. The Steel Woods – Axe.
15. Hog jaw – This Whiskey.