Podcast: Play in new window | Download
Subscribe: RSS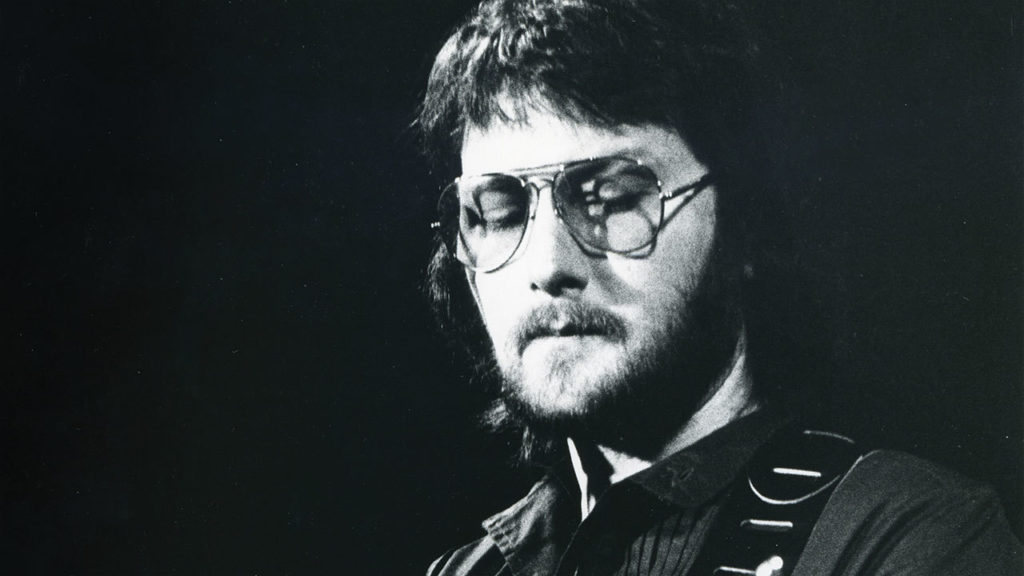 This Weeks Podcast is Yacht Rock, aka Soft Rock,Californian Rock, or Erection Section Rock, with lots of Classic Rock Tunes along with Great Comedy from Eddie Murphy, Robin Williams, Tim Minchin and lots of short pieces from Tommy Tiernan and go see his new show Paddy Crazy Horse. Get me on www.liamburkeshow.com, Faceache, Instagram, Castbox and Spotify and [email protected].
This Weeks Playlist.
1. Gerry Rafferty – Baker Street.
2. Doobie Brothers – Long Train Running.
3. Steelers Wheel – Stuck In The Middle With You.
4. Fleetwood Mac – Everywhere.
5. Jefferson Starship – Jane.
6. Al Stewart – The Year Of The Cat.
7. Christopher Cross – Ride Like The Wind.
8. Toto – Rosanna.
9. Steely Dan – Deacon Blues.
10. Steve Miller Band – Fly Like A Eagle.
11. Steve Winwood – Higher Love.
12. The Eagles – Peaceful Easy Feeling.
13. Box Scaggs – Lowdown.
14. Hall + Oates – Out Of Touch.
15. America – Horse With No Name.