Podcast: Play in new window | Download
Subscribe: RSS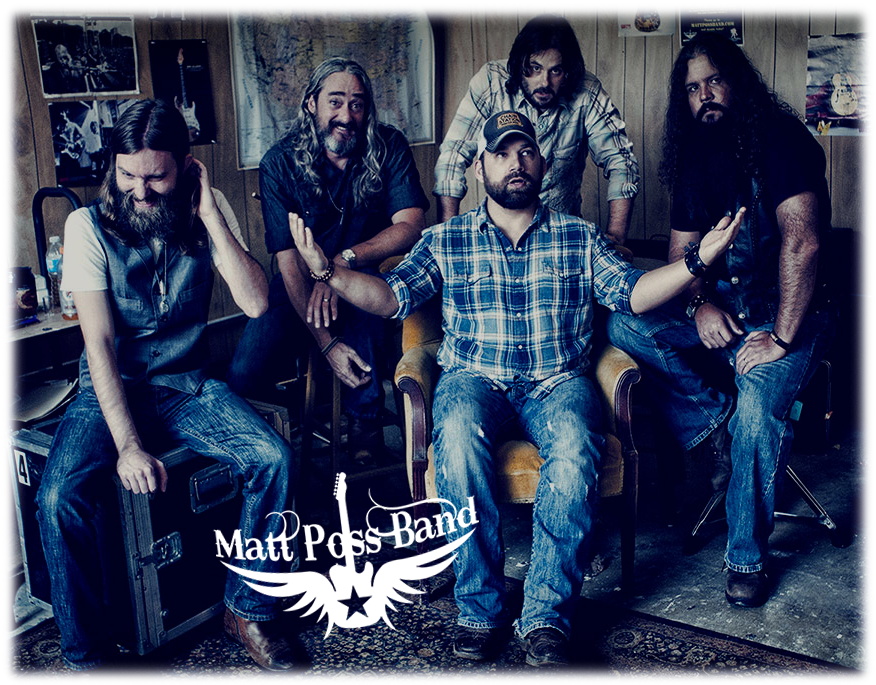 This Week's Podcast Show with Comedy from Micheal McIntyre on British People On Holidays , Katt Williams on Single People Are The Shit and Chris Tucker on Everything. I have a Treat for you with a Interview with Matt Poss from The Matt Poss Band from Effingham Illionis doing a Accustic Tour of Ireland with some help from our own Mickey Duffy from Navan. You can check out The Matt Poss Band on mattpossband.com. If you've any Acoustic Tracks or Comedy Links or Tunes for the Threesome or the whole show get me on Faceache Liam Burke Show or liamburkeshow.com a Big Thanks To TK.
This Week's Playlist
1. Thunder – Dirty Love.
2. The Doors – Rock Is Dead.
3. The Georgia Satellites – Deep In The Heart Of Dixie.
4. Bauhaus – Ziggy Stardust.
5. Izzy Osbourne + Lita Ford – Close My Eyes Forever.
6. Juicy Lucy – Who Do You Love.
7. The Outlaws – Ghost Riders.
8 Matt Poss Band – Train Train Medley.
9. Matt Poss Band – Hellbound.
10. Matt Poss Band – Rolling Thunder.
11 Heart – Crazy On You.
12. Atomic Rooster – Tomorrow Night.
13. Black Country Communion – Burn.
14. Redbone – Witch Queen Of New Orleans.
15. Orianthi feat Steve Vai – Highly Strung.