Podcast: Play in new window | Download
Subscribe: RSS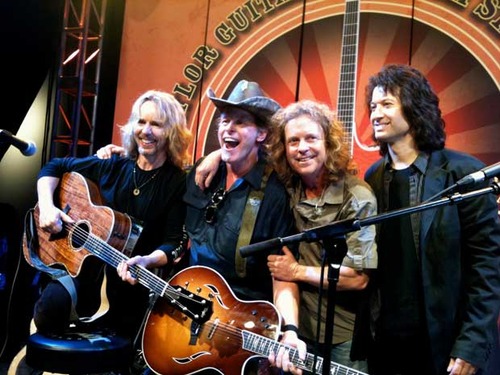 This Week's Podcast Show with Comedy from Eddie Murphy talking about Ice Cream and his Drunk Father from Raw and John Carpulo on Airport Security. Al bundy on insults and Ted Nuggent on Trump and lots of great Classic Rock plus Matt Poss Band check them out at mattpossband.com. You know the deal if you have any Comedy Links or Accustic Tracks or Threesome Tracks or even Tracks for the whole Show get me on liamburkeshow.com or Faceache Liam Burke Show. A Big Thanks To TK.
This Week's Playlist
1. Lindsey Buckingham – Big Love.
2. The Allman Brothers – Ramblin Man.
3. Mamas Boys – Runaway Dreams.
4. Matt Poss Band – Guitar Slinging.
5. George Thorogood +The Destroyers – You Talk To Much.
6. Canned Heat – Whiskey and Wimen
7. Damn Yankees – Come Again.
8. Damn Yankees – Rock City.
9. Damn Yankees – High Enough.
10. Saxon – Denimn and Leather.
11. Thunder – Low Life In High Places.
12. Blackfoot – Gimme Gimme Gimme.
13. Matt Poss Band – TNT. 14. AC/DC – Whole Lotta Rosie.
15. John Fogerty – Born On The Bayou.