Podcast: Play in new window | Download
Subscribe: RSS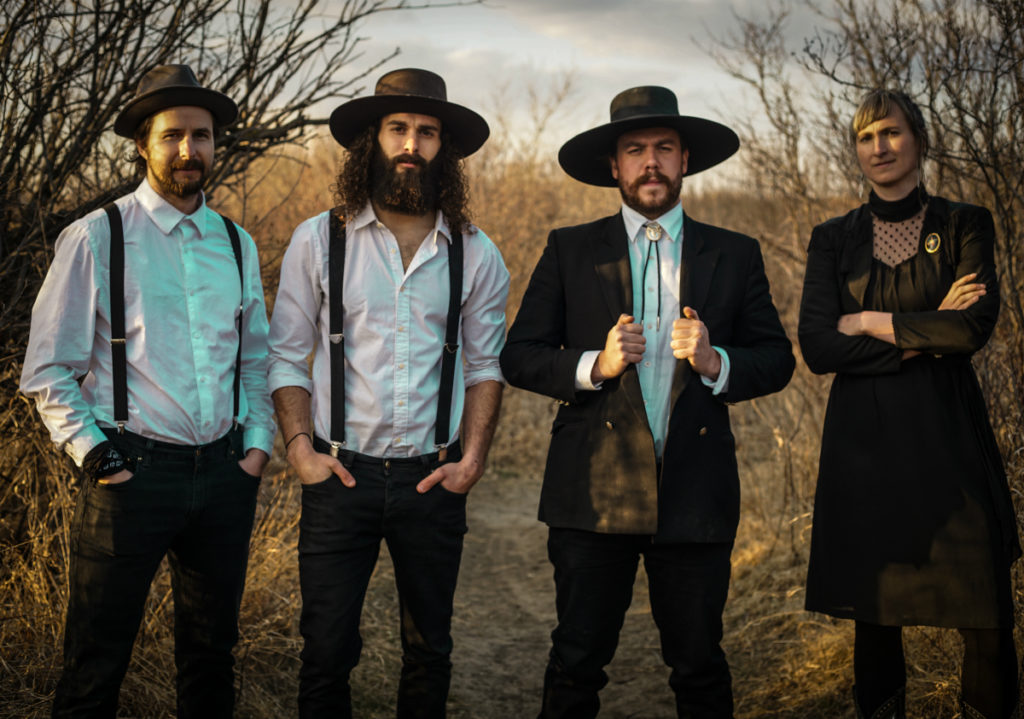 This Weeks Podcast with Comedy from Tommy Chong, Nikki Glaser and Dylan Moran. Just back from Spain and Patfest 5 and you can check out the video of Patfest 5 on YouTube and see all the carry-on. If you've Comedy and music from or linked to Halloween I'll be looking for them in the month of October. With lots of Great Classic Rock Tunes.
This Weeks Playlist.
1. Rainbow – Stone Cold.
2. Michael Schenker Group – Anytime.
3. Dio – Dream Evil.
4. Night Ranger – Don't Tell Me You Love Me.
5. Black Sabbath – Sign Of The Southern Cross.
6. Beth Hart – Tell Her You Belong To Me.
7. Judas Priest – Diamonds + Rust.
8. The Dead South – In Hell I'll Be In Good Company.
9. W.A.S.P. – Heavens Hung In Black.
10. Blackberry Smoke – Livin Hell.
11. Tony Tucker – Wait For The Night To Turn Blue.
12. Chicago – 25 Or 6 To 4.
13. Kingdom Come – Twilight Cruiser.
14. Meatloaf – Wolf At Your Door.
15. Dokken – It's Not Love.