Podcast: Play in new window | Download
Subscribe: RSS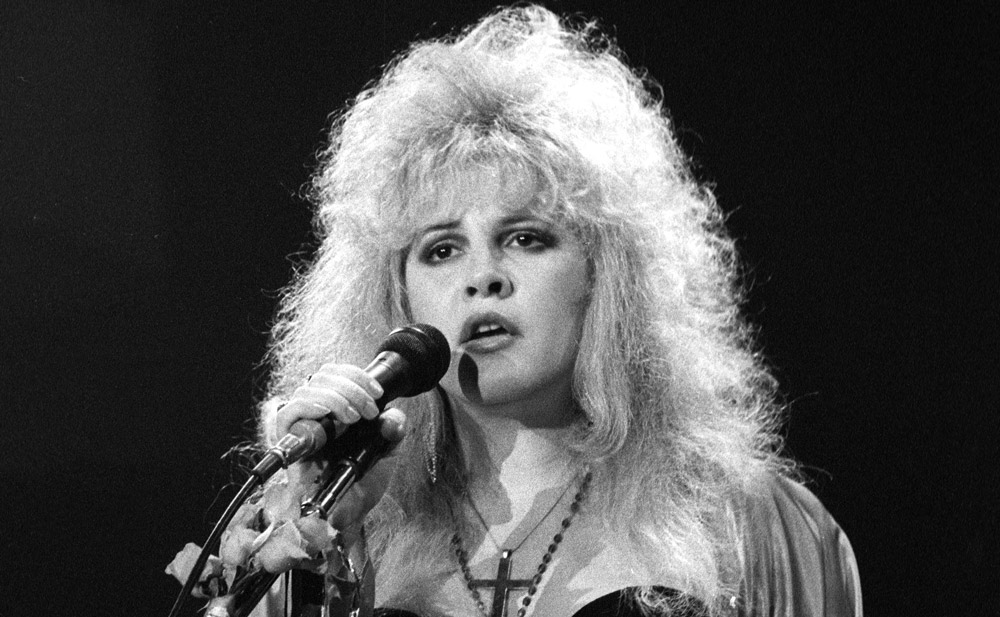 This Weeks Podcast with Comedy from Kerry Godliman in Belfast, Rhod Gilbert on trying to buy a single Potato and Daniel Sloss on Religion with Great Classic Rock Tunes and lots of Fun besides. One thing you can be sure of is nothing will make sense.
This Weeks Playlist.
1. The Animals – House Of The Rising Sun.
2. Eagles – Hotel California.
3. Celtus – Moonchild.
4. Aslan – Wish You Were Here.
5. The Cure – Lullaby.
6. Stevie Nicks – Stop Dragging My Heart Around.
7. Joe Bonamassa + Beth Hart – I'll Take Care Of You.
8. Whitesnake – Slip Of The Tongue.
9. Saxon – Wheels Of Steel.
10. Rose Tattoo – Bad Boy For Love.
11. The Blues Mystery – Back To The Dirty Town.
12. Wishbone Ash – No Easy Road.
13. Brian Lucas Project – Setting Sun.
14. Doors – L'America.
15. Tony Tucker – The Old Dead Woodpecker Hole Tree.