Podcast: Play in new window | Download
Subscribe: RSS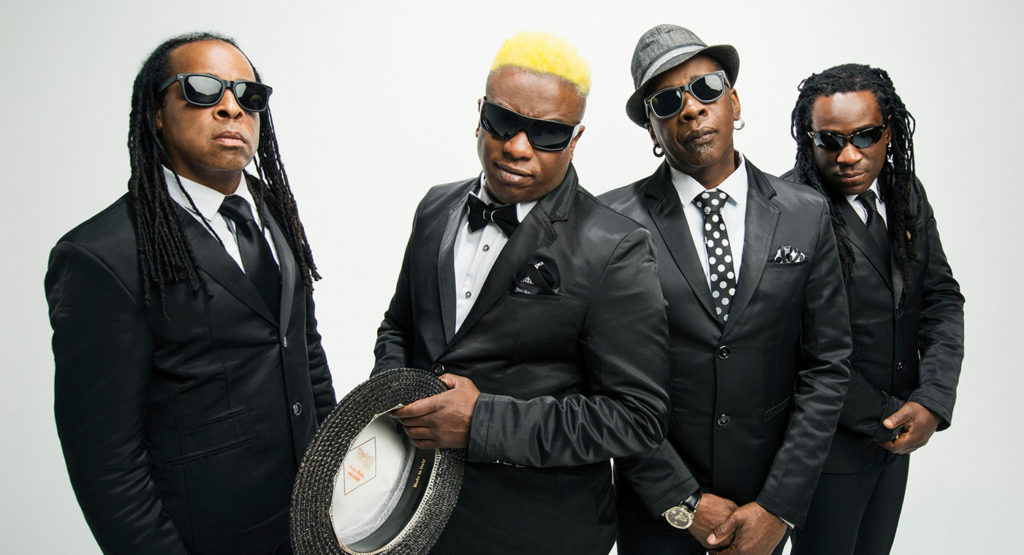 This Weeks Podcast with Comedy from Gabriel Iglesias and Lavell Crawford and lots of 80s Classic Rock Tunes with a interview with Jordan Dennis about his new EP out on the 9th of December called The Man In The Hat and a Tune from the Legend Paul McCann that came out on November 18th called Divide and Conquer check it out on Spotify.
This Weeks Playlist.
1. Guns n Roses – November Rain.
2. Joan Jett – I Love Rock n Roll.
3. Paul McCann – Divide and Conquer.
4. Blue Oyster Cult – Burn For You.
5. The Smiths – How Soon Is Now.
6. Living Colour – Cult Of Personality.
7. Jordan Dennis – The Man In The hat.
8. Jordan Dennis – Equalize.
9. Night Ranger – Rock In America.
10. Twisted Sister – Were Not Gonna Take It.