Podcast: Play in new window | Download
Subscribe: RSS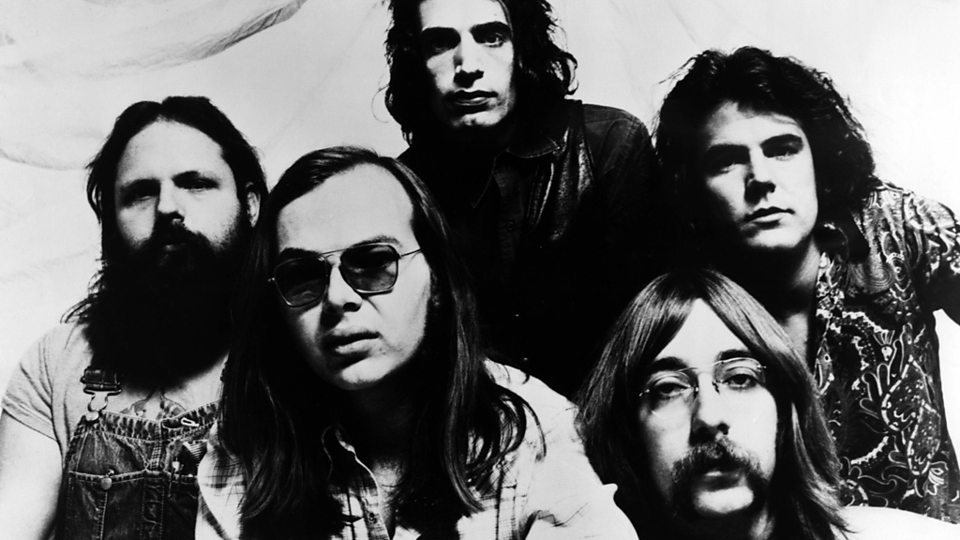 This Weeks Show with Great Classic Rock Tunes and lots of Great Comedy, from Larry Dean, Tom Segura and Dina Hashemite.  You can take part in the Show, on www.liamburkeshow.com, Faceache Liam Burke Show, Instagram and Spotify and soon to be on Anchor.FM.
This Weeks Playlist.
1. B.B. King with Slash – The Thrill Is Gone.
2. Grainne Duffy – I'd Rather Go Blind.
3. Crosby,Stills and Nash – Dear Mr. Fantasy.
4. Pearl Jam – Black.
5. The Doors – Five To One.
6. Disturbed – The Sound Of Silence.
7. Steely Dan – The Royal Scam.
8. Steely Dan – Deacon Blues.
9. Steely Dan – Haitian Divorce.
10. AC/DC – Walk All Over You.
11. AC/DC – Let There Be Rock.
12. Ozzy Osborne – Goodbye To Romance.
13. Aerosmith – I Don't Want To Miss A Thing.
14. Rory Gallagher – Fuel To The Fire.
15. Pink Floyd – Keep Talking.