Podcast: Play in new window | Download
Subscribe: RSS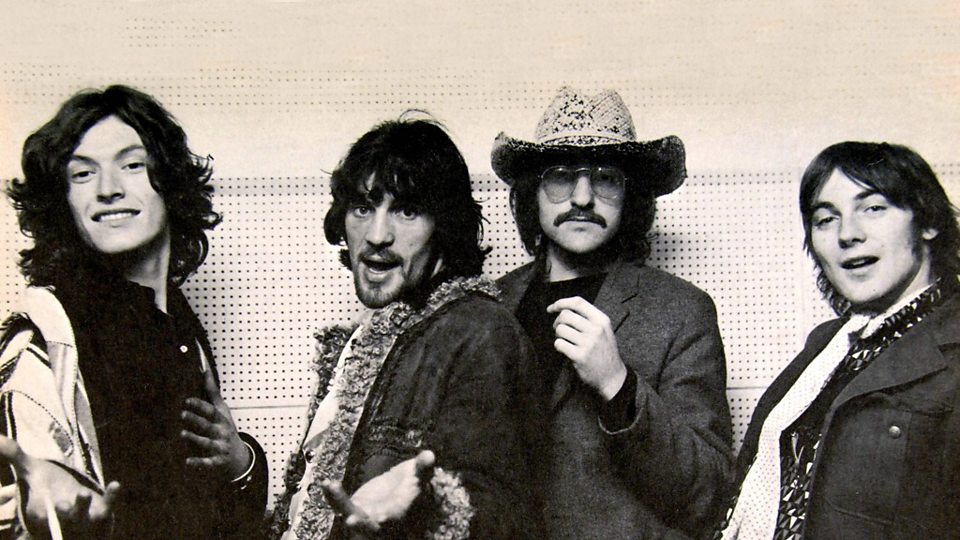 This Weeks Show with lots of Great Classic Rock Tunes and Comedy from Rachel Parris, Sindhu Vee, Milton Jones, Jimmy Jests and the Dirt Birds. If you've got a Live Track, some Comedy Links, 3 Tracks from the one Band for the Threesome, 2 Tracks for the Erection Section and 10 to 12 other Tracks and you want me to play them get me on www.liamburkeshow.com, Faceache Liam Burke Show, Instagram and Spotify.
This Weeks Playlist
1. Rainbow – long Live Rock n Roll (Live).
2. Grainne Duffy – Good Love Had To Die.
3. Glenn Hughes – Long Time Gone.
4. ZZ Top – Blue Jean Blues.
5. Queensryche – Revolution Calling.
6. White Lion – Broken Heart.
7. Traffic – 40,000 Headmen.
8 Traffic – Shouldn't Have Took More Than You Gave.
9. Traffic –  Gimme Some Lovin'.
10. AC/DC – Walk All Over You.
11. Krokus – Screaming In The Night.
12. Status Quo – Forty Five Hundred Times.
13. Billy Idol – Eyes Without A Face.
14. Marillion – Kayleigh.
15. The Steel Woods – Wherever You Are.