Podcast: Play in new window | Download
Subscribe: RSS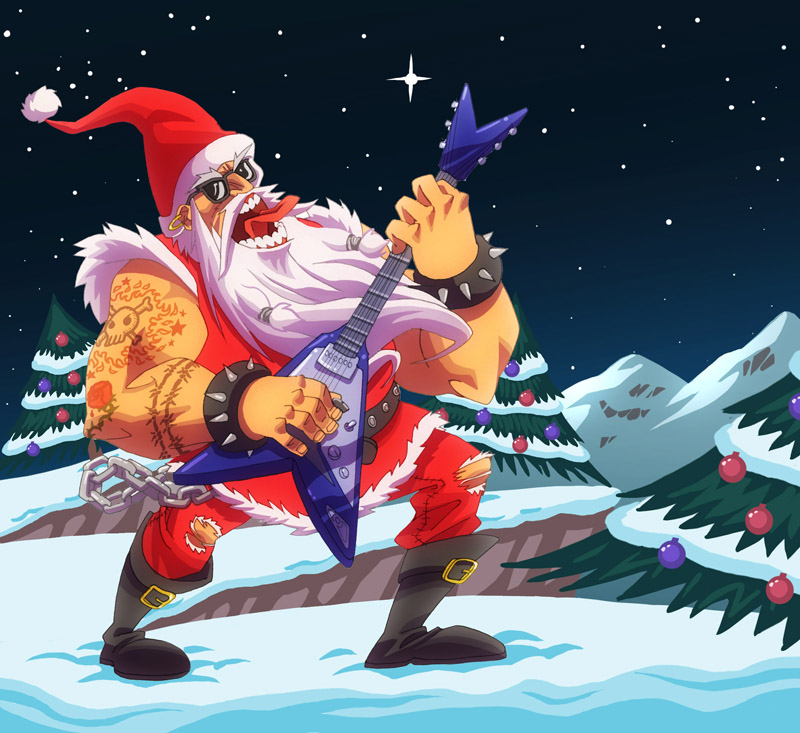 This Week's Podcast Show with Funny Christmas Tunes. As always I'm looking for your 15 or 20 Classic Rock Tunes for the Show or for the Threesome or any Comedy Links get me at liamburkeshow.com or Faceache Liam Burke Show. Thanks to Judy Welbes for picking the Comedy and Tunes this week so all Complaints to Judy, and a Major Thanks to TK for all his work.
This Week's Playlist.
1. Trucker Diablo – Were Gonna Rock This Christmas.
2. The Ramones – Merry Christmas( I Don't Want To Fight Tonight).
3. Tom Petty and The Heartbreakers – Christmas All Over Again.
4. Slade – Merry Christmas Everybody.
5. Bruce Springsteen – Santa Claus Is Coming To Town.
6. The Wombles – Wombling Merry Christmas.
7. Canned Heat – On The Road Again (Woodstock 1969).
8. Canned Heat – Going Up The Country( Woodstock 1969).
9. Canned Heat – Lets Work Together.
10. John Melloncamp – I Saw Mommy Kissing Santa Claus.
11. Stevie Nicks – Silent Night.
12. The Band – Christmas Must Be Tonight.
13. Sarajevo – Christmas Eve.
14. Chuck Berry – Run Rudolph Run.
15. David Bowie/Bing Crosby – Little Dummer Boy.