Podcast: Play in new window | Download
Subscribe: RSS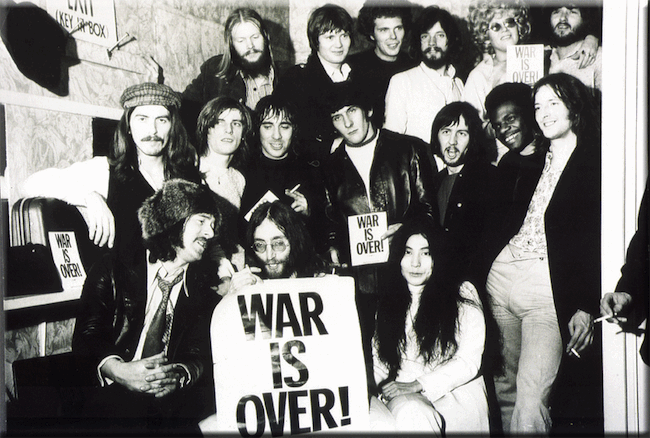 This Week's Podcast Show with Comedy from Wanda Sykes from her show Sick and Tired, some Christmas Songs that Gerry Ryan used to play and thanks to Evie Diamond for 3 of her favourite Christmas songs. This weeks Tunes were from Woodstock 1969. If you've any Comedy links or aThreesome or 15 to 20 Classic Rock Tunes you'd like played some week let me know on Liamburkeshow.com or faceache Liam Burke show. Anyone out the listening in if you go to faceache messenger and record a little voice message and I'll play it on the show, say your name were you live and wish everyone out there a Happy Christmas and A Happy New Year and yes that's you Everyone. A Big Thank You to TK.
This Week's Playlist
1. John Lennon – Happy Christmas
2. Eagles – Please Come Home For Christmas
3. Bob Seger – Little Drummer Boy
4. Mountain – Southbound Train
5. Mathews Southern Comfort – Woodstock
6. Creedence Clearwater Revial – I Put A Spell On You
7. Pat Mc Manus – Toxic
8. Jefferson Airplane – In The Morning
9. Jefferson Airplane – Rock Me Baby
10. Jefferson Airplane – Tobacco Road
11. Johnny Winter – Woodstock 1969
12. The Who – You Better You Bet
13. Crosby , Stills and Nash – Wooden Ships
14. The Band – It Makes No Difference
15. Jimi Hendrix – If 6 Was 9.