Podcast: Play in new window | Download
Subscribe: RSS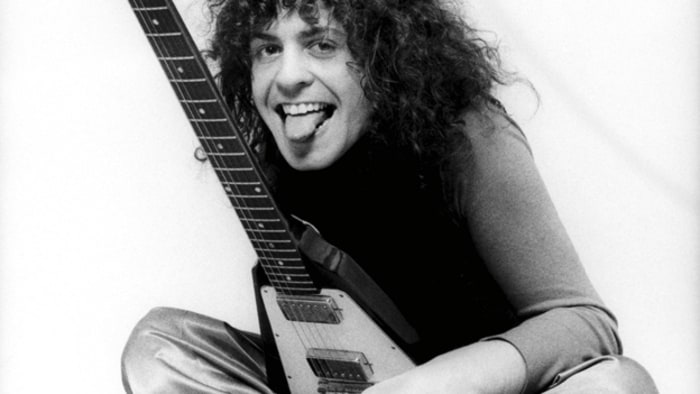 This Weeks Show with Comedy from Tim Minchin, Kitty Flanagan and Celia Pacquola with shit gym girls say, and This Weeks to Kill a Classic is Quite Riot and Come On Feel The Noise even though they were the third band to cover it with Mamas Boys covering it first and Slade having the Orignal. Why don't you suggest a killing of a Classic or anything else. A Hugh Thanks To TK.
This Weeks Playlist.
1. Queen – I Want It All (Live).
2. Janes Addiction – Mountain Song.
3. Billy Joel – The Downeaster Alexa.
4. Rolling Stones – You Got Me Rocking.
5. Bob Segar – Her Strut.
6. Steppenwolf – The Pusher.
7. Marc Boland – 20th Century Boy.
8. Marc Boland – Get It On.
9. Marc Boland – Children Of The Revolution.
10. Jimi Hendrix – Crosstown Traffic.
11. Meltin Pot – Call Me The Breeze.
12. Stevie Ray Vaughan + Double Trouble – The House Is Rockin.
13. Led Zeppelin – Boogie With Stu.
14. Rory Gallagher – Hoodo Man.
15. The Doors – Crawling King Snake.