Podcast: Play in new window | Download
Subscribe: RSS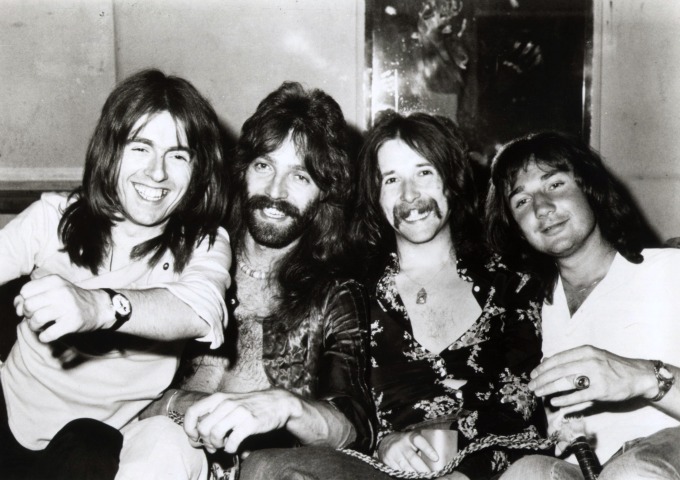 This Week's Show with Tina McKenna where we talk about a Podcast The Hat Decides and Comedy from Sarah Millican, Lucy Beaumont and Tim Minchin. This Weeks to Kill a Classic by Me its Whitesnake's Still Of The Night. With Loads of Classic Rock Tunes. Why don't you send me your Links for Tracks or Comedy. A Big Thank You To TK.
This Week's Playlist.
1. Blackberry Smoke – One Horse Town (Acoustic Live).
2. Metallica – The Day That Never Comes.
3. AC/DC – Love At First Feel.
4. Robert Plant – In The Mood.
5. Van Halen – Jamie's Cryin.
6. Billy Idol + Miley Cyrus – Rebel Yell.
7. Foghat – Fool For The City.
8. Foghat – Slow Ride.
9. Foghat – I Just Want To Make Love To You.
10. George Thorogood – I'm A Steady Rollin Man.
11. The Black Crowes – Hard To Handle.
12. Toto – Love Has The Power.
13. Paul Mc Cann + Majella O Reilly – Widow Maker Blues.
14. Gary Clark Jnr – Third Stone From The Sun/ If You Love Me Like You Say.
15. Kristina Train – Dark Black.