Podcast: Play in new window | Download
Subscribe: RSS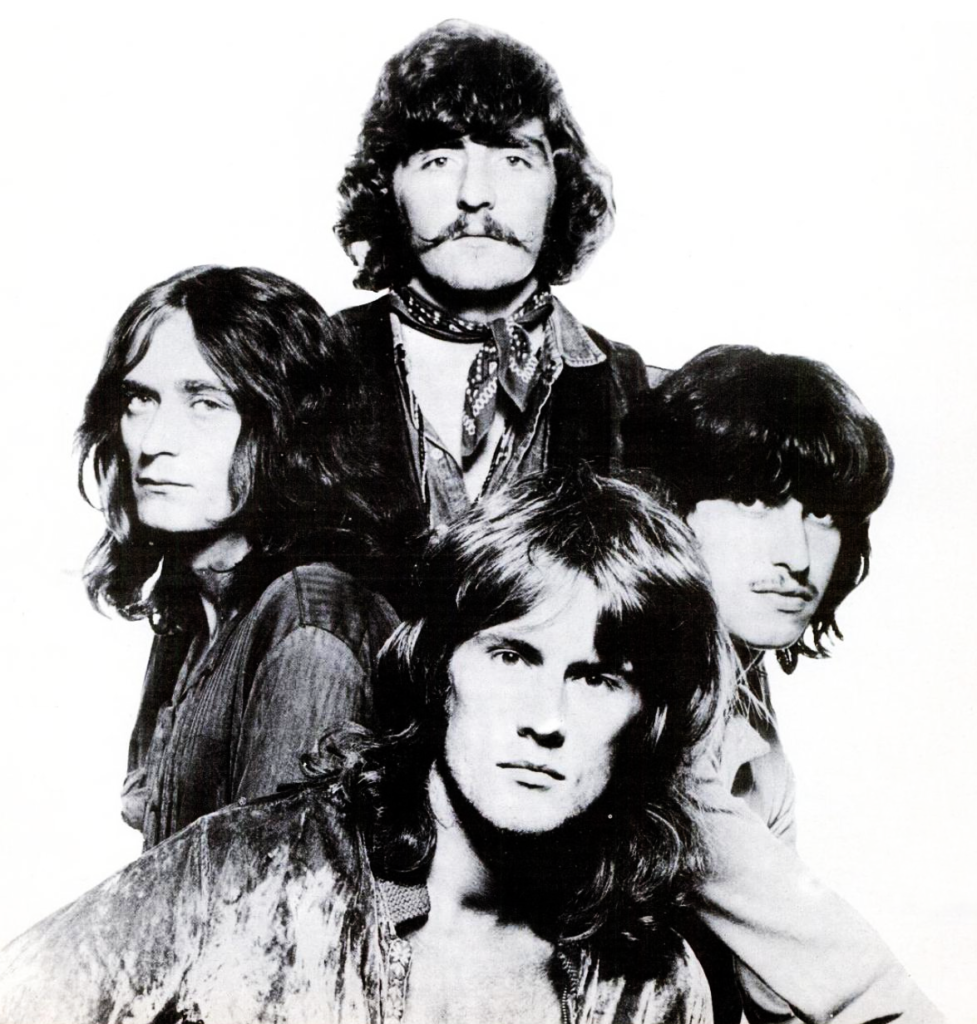 This Week's Podcast Show with great Classic Rock Tunes and Comedy from Micky Flanagan, Ava Videl, Kerry Godliman and of course my Fav Kitty Flanagan. I was up in McKennas bar in Monaghan Town for open Mic night and at the open mic night was one Keith Haddock of The Gravel Spreaders so Keith jumped up and done a couple of Tunes which you can hear, also a gentleman by the Name of Dez Murphy was there and of course the usually Bull from me. A Big Thanks To TK.
This Week's Playlist.
1. Pink Floyd – Time (Live) 1994.
2. Temple Of The Dog – Hunger Strike.
3. Blackbird + Crow – The Mexican
4. Johnny Cash – Hurt.
5. Lynyrd Skynyrd – I Ain't The One.
6. AC/DC – The Honey Roll.
7. Alice In Chains – Rooster.
8. Ten Years After – Love Like A Man.
9. Ten Years After – 50,000 Miles Beneath My Brain.
10. Ten Years After – Little School Girl.
11. Joe Satriani – I Just Wanna Rock.
12. Dez Murphy Blues Trio – Bo Diddley.
13. Samantha Fish Band – I Put A Spell On You.
14. The Doors – Not To Touch The Earth.
15. Painkillers – Before You Accuse Me.