Podcast: Play in new window | Download
Subscribe: RSS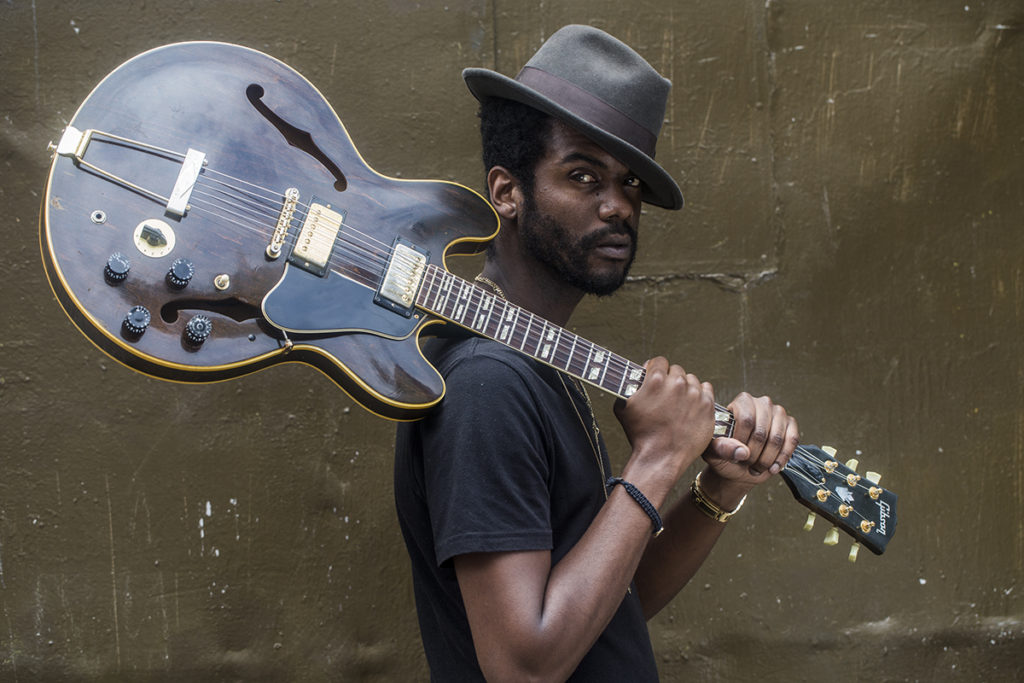 This Week's Podcast Show is the Shows 3rd Birthday so you'll have to listen to hear the Madness. I've Comedy from Perter Kay, Ellie Taylor and Steve Hughes plus the Show Fav means mine Kitty Flanagan. Great Classic Rock Tunes , Live Tunes from the Rory Gallagher International Festival and just General Madness and some tunes from my Fav Mad Fun American Band The Gravel Spreaders. Contact me for anything. A Big Thanks To TK.
This Week's Playlist.
1. Jackson Browne – Load Out/Stay.
2. The Rolling Stones – Can't You Hear Me Knocking.
3. Pearl Jam – Better Man.
4. Cat Stevens – Father and Son.
5. The Gravel Spreaders – You Kicked My Heart In The Nuts.
6. Blackbird and Crow – She Kicks Like A Mule.
7. – When My Train Pulls In.
8. Gary Clark Jr – If Trouble Was Money.
9. Gary Clark Jr – Our Love.
10. Stevie Wright – Hard Road.
11. CCR – Midnight Special.
12. Rainbow – Man On The Silver Mountain.
13. Judas Preist – You've Got Another Thing Coming.
14. Rose Tattoo – Astra Wally.
15. The Gravel Spreaders – Killin In The Name Of.