Podcast: Play in new window | Download
Subscribe: RSS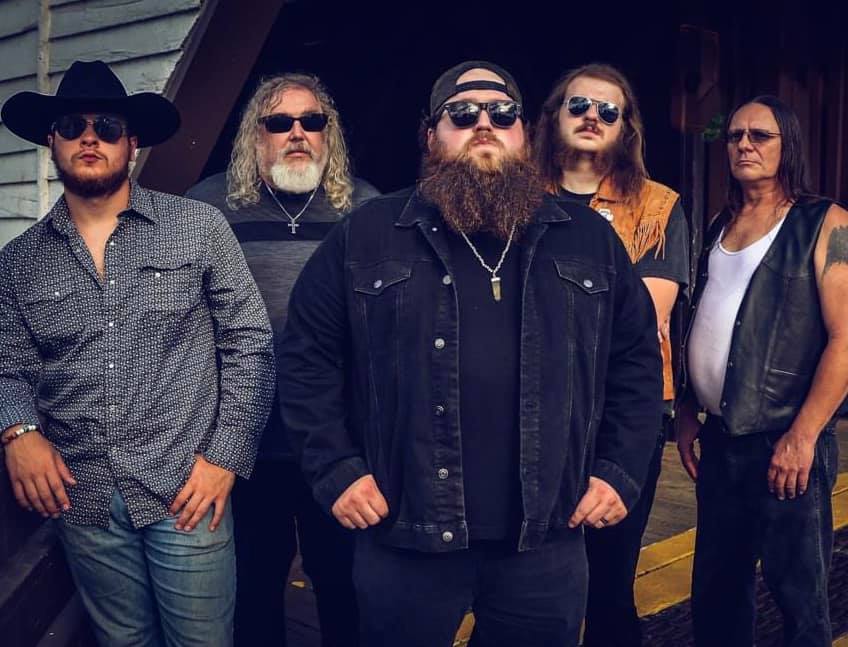 This Weeks Podcast with an Interview from Chris Kelley of Tennessee Champagne talking about there new self-titled album, you can get your hands on it by going to https://tnchampagne.com/home and order it you won't be disappointed and you'll be supporting great music. With Comedy from Nate Baragatze on Awkwardly Interrupted His Dads Magic Tricks, Brad Zimmerman on Never Do This At A Restaurant and Sarah Millican on Don't Trust A Skinny Massage Therapist. With lots of Great Classic Rock Tunes.
This Weeks Playlist.
1. Copperhead – Long Way From Home.
2. The White Buffalo – The House Of The Rising Sun.
3. Gary Moore – Run To Your Mama.
4. The Grateful Dead – Good Morning Little School Girl.
5. Roy Shiels – Crows.
6. Tennessee Champagne – Mountains In My Bones.
7. Tennessee Champagne – Corn From A Jar.
8. Blackberry Smoke – Shakin Hands With The Holy Ghost.
9. The Cadillac Three – Take Me To The Bottom.
10. Tyler Childers – Whitehouse Road.
11. Roy Shiels – Mission Street.
12. Tennessee Champagne – Signing To My Broken Heart.
13. The Jompson Brothers – On The Run.
14. Fee Waybill – Still You On The Inside.
15. Tennessee Champagne – Shake It.