Podcast: Play in new window | Download
Subscribe: RSS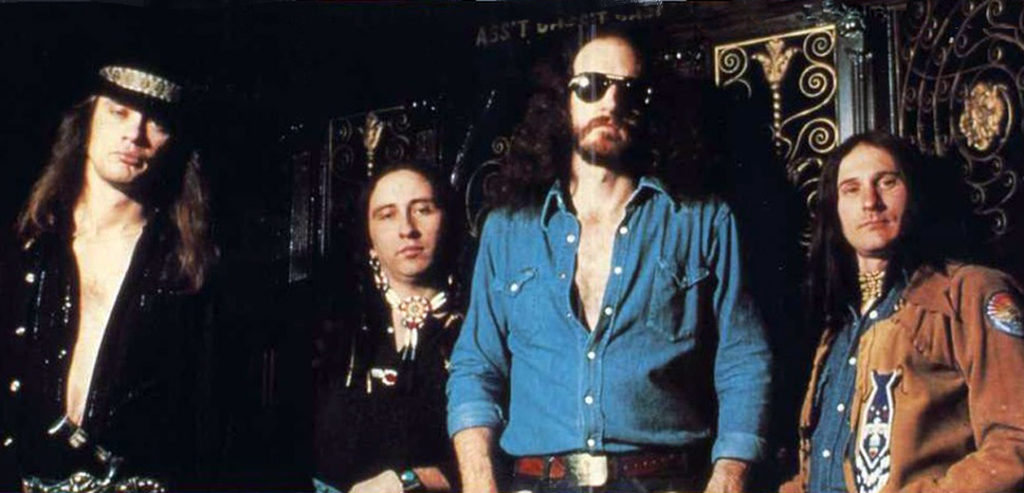 This Weeks Podcast with Comedy from Kitty Flanagan, Tommy Tiernan on How Ireland Dealt With Lunatics with lots of Great Classic Rock Tunes this week from The Deep South and two more Tracks from Roy Shiels new Album Nowhere Special support him at royshiels.com. And a couple more Irish Tracks.
This Weeks Playlist.
1. Blackberry Smoke – Good One Comin On.
2. The Cadillac Three – Runnin Red Lights.
3. Goodbye June – Anywhere The Wind Blows.
4. Tennessee Champagne – Silver Tongue.
5. Roy Shiels – Jesus.
6. Lynyrd Skynyrd – Born To Run.
7. Blackfoot – Highway Song.
8. Tennessee Champagne – Stompin Grounds.
9. Molly Hatchet – One Last Ride.
10. The Thirteen Stars – Give It Good.
11. Roy Shiels – This Is Forever.
12. Crow Black Chicken – White Lightning.
13. Blackwater Conspiracy – Goodbye To Yesterday.
14. The Dead South – In Hell I'll Be In Good Company.
15. Tennessee Champagne – Selfish Ways.