Podcast: Play in new window | Download
Subscribe: RSS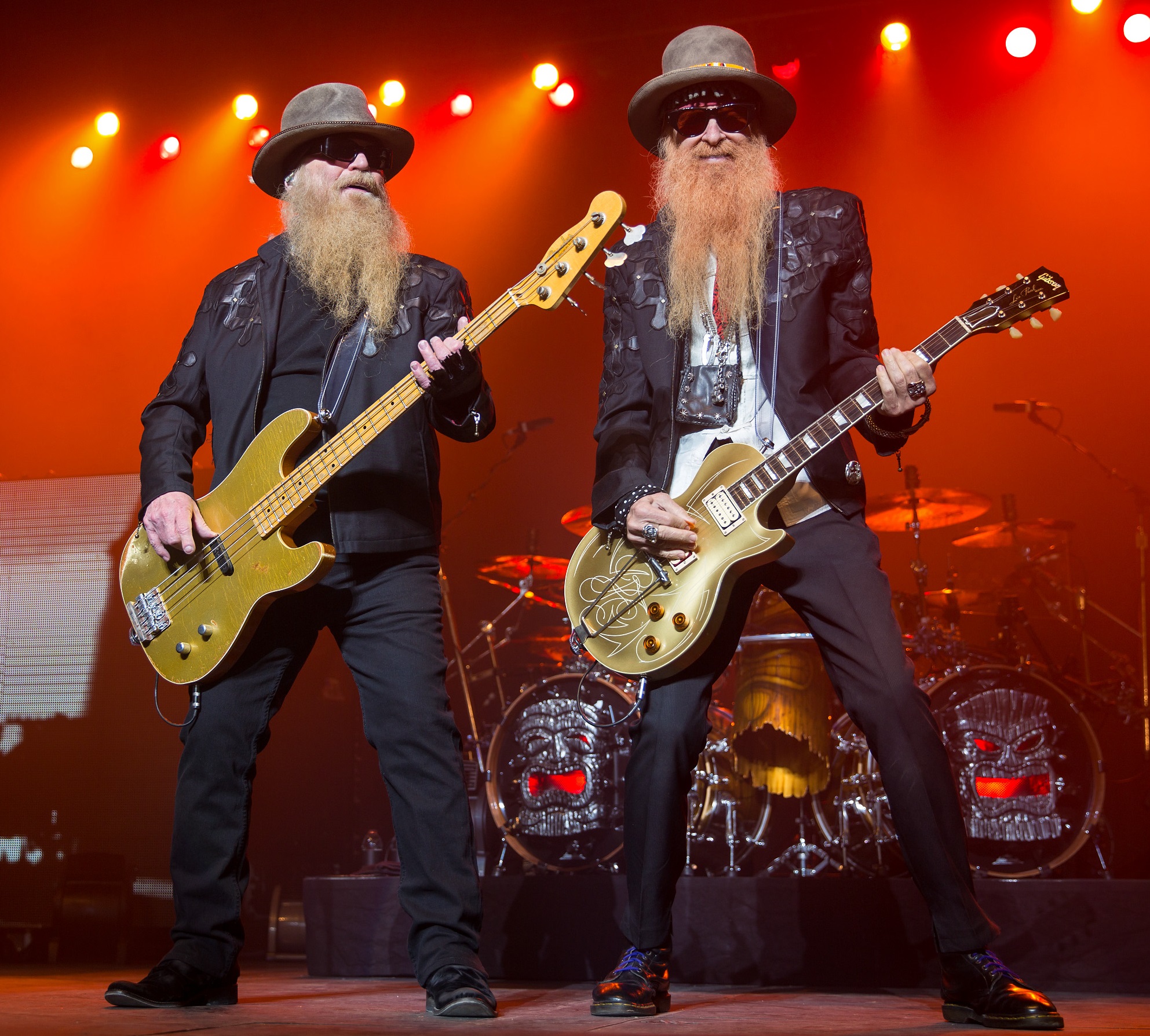 This Week's Podcast Show with one liners from Tim Vine and Stewart Francis and Joan Rivers from the Apollo and great Classic Rock Tunes, Along with The Weekly Threesome. If you've a Threesome or 15 or 20 Classic Rock Tunes or any Comedy Links you can get me at Faceache Liam Burke Show or website liamburkeshow.com.
This Week's Playlist.
1. The Doors – Riders On The Storm.
2. Thunder – Love Walked In.
3. Rory Gallagher – A Million Miles Away.
4. Rory Gallagher – Knocking On Heavens Door.
5. Pat Mc Manus – Absent Friends.
6. Cold Chisel – Cheap Wine.
7. ZZ TOP – Brown Sugar.
8. ZZ TOP – Heaven Hell or Houston.
9. ZZ TOP – Sure Gets Cold After The Rain Fell.
10. Porcupine Tree – Russia On Ice.
11. Pat Mc Manus – Running From The Wreckage.
12. Pink Floyd – Set The Controls For The Heart Of The Sun.
13. Blues Traveler – Hook.
14. Stone Temple Pilots – Creep.
15. White snake – Here I Go Again.
16. AC/DC – Who Made Who.
A Big Thank You To TK.