Podcast: Play in new window | Download
Subscribe: RSS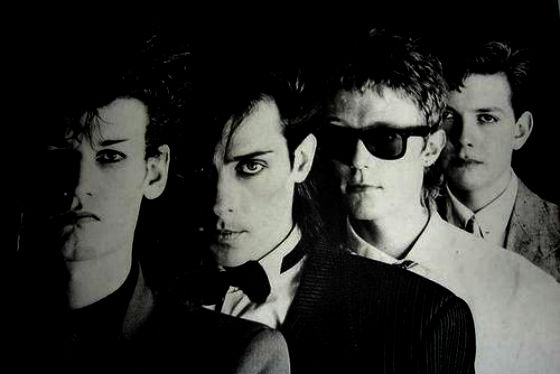 This Weeks Podcast Show with Comedy from Kitty Flanagan on Coffee and Garfunkel and Oates singing about Weed Card, Des Bishop on Irish Woman always Freezing and Guido Hatzis. If you've any Comedy Links or Tunes for either the Threesome or The whole show, send them to me on [email protected] or liamburkeshow.com or Faceache Liam Burke show. Thanks as per usual to the main man TK.
This Weeks Playlist
1 Gary Wright  –  Dream Weaver.
2. Eagles  –  Those Shoes.
3. Donovan  –  Sunshine Superman.
4. Paul Weller  –  You Do Something To Me.
5. Pat Mc Manus  –  Smoke And Whiskey.
6. Blind Faith  –  Can't Find My Way Home.
7. Cold Chisel  –  When The War Is Over.
8. Cold Chisel  –  Flame Trees.
9. Jimmy Barnes  –  Working Class Man.
10.  Spooky Tooth  –  Evil Woman.
11. Bauhaus  –  Ziggy Stardust.
12. Hot Tuna  –  Water Song.
13. BB. King  –  Trill Is Gone.
14. The Marshall Tucker Band  –  Heard It In A Love Song.
15. The Moody Blues  –  Lovely To See You.