Podcast: Play in new window | Download
Subscribe: RSS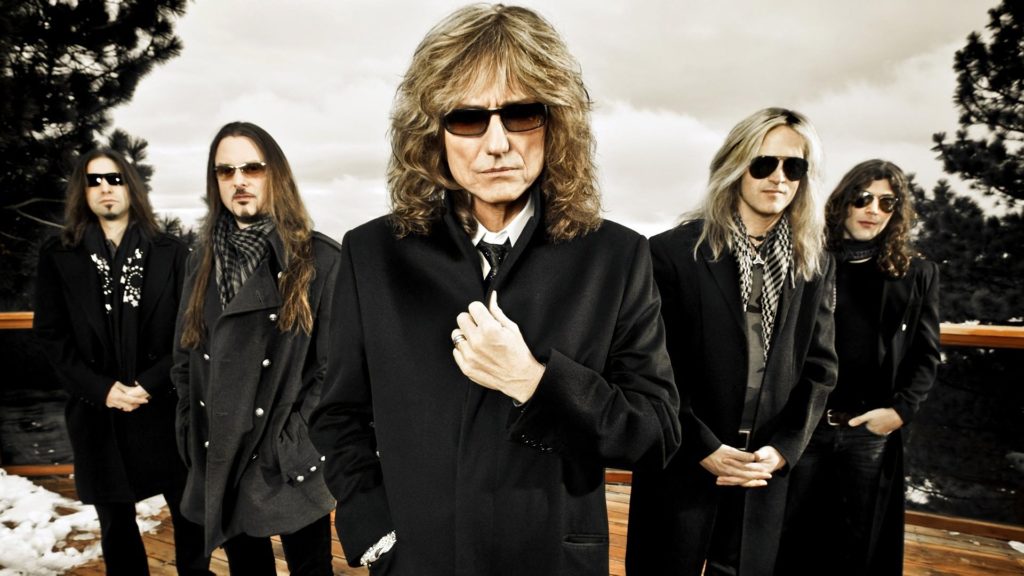 This Weeks Podcast with Comedy fro the Legend Steve Hughes with Waterproof Head+ Not Enough Stuff and Who's Satan? And Who's Frank? And The Great Australian Proverb. With lots of Great Classic Rock Tunes. Check out on Faceache Jukebox Saturday Night with You Say It, I Play It, 9 till 12. See y'all There.
This Weeks Playlist.
1. Black Sabbath – The Wizard.
2. The Rolling Stones – Bitch.
3. 38 Special – Back Door Stranger.
4. Suzi Quatro – If You Can't Gimme Love.
5. Def Leppard – On Through The Night.
6. Pat Benater – All Fired Up.
7. AV/DC – Bad Boy Boogie.
8. Joan Jett – Dirty Deeds Done Dirt Cheap.
9. The Doors – Moonlight Drive.
10. Lotte Kestner – True Faith.
11. The Hooters – All You Zombies.
12. Whitesnake – Bad Boys.
13. Meatloaf – All Revved Up With No Place To Go.
14. The Smiths – How Soon Is Now.
15. Joy Division – Love Will Tear Us Apart.