Podcast: Play in new window | Download
Subscribe: RSS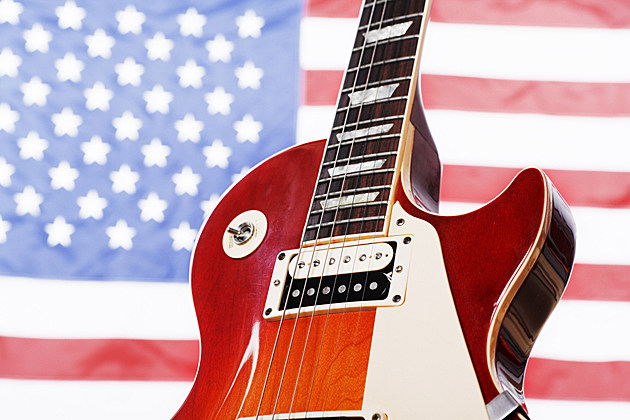 This Weeks Podcast consists of 4th of July Show Celebrating all Things American, for all my American Friends and Family worldwide. With Comedy from Courtney Scheuerman on Boobs, David Nickerson on 4th of July and Daniel Tosh on How 90% Of Americans Have Jobs. With lots of Great Classic Rock Tunes in American vibes. Happy 4th of July to you all.
This Weeks Playlist.
1. Bruce Springsteen – Born In The USA.
2. Tom Petty – American Girl.
3. The Guess Who – American Women.
4. John Melloncamp – R.O.C.K In The USA.
5. Fleetwood Mac  – Dont Stop.
6. Soundgarden – 4th Of July.
7. James Brown – Living In America.
8. David Lee Roth – Yankee Rose.
9. C.C.R – Born On The Bayou.
10. Steve Earle – Johnny Come Lately.
11. Rob Zombie – We're An American Band.
12. Night Ranger – Rock In America.
13. Rick Derringer – Real American.
14. Jimi Hendrix – Star-Spangled Banner.
15. Lynyrd Skynyrd – Red, White and Blue.
16. Neil Young – Rockin In The Free World.