Podcast: Play in new window | Download
Subscribe: RSS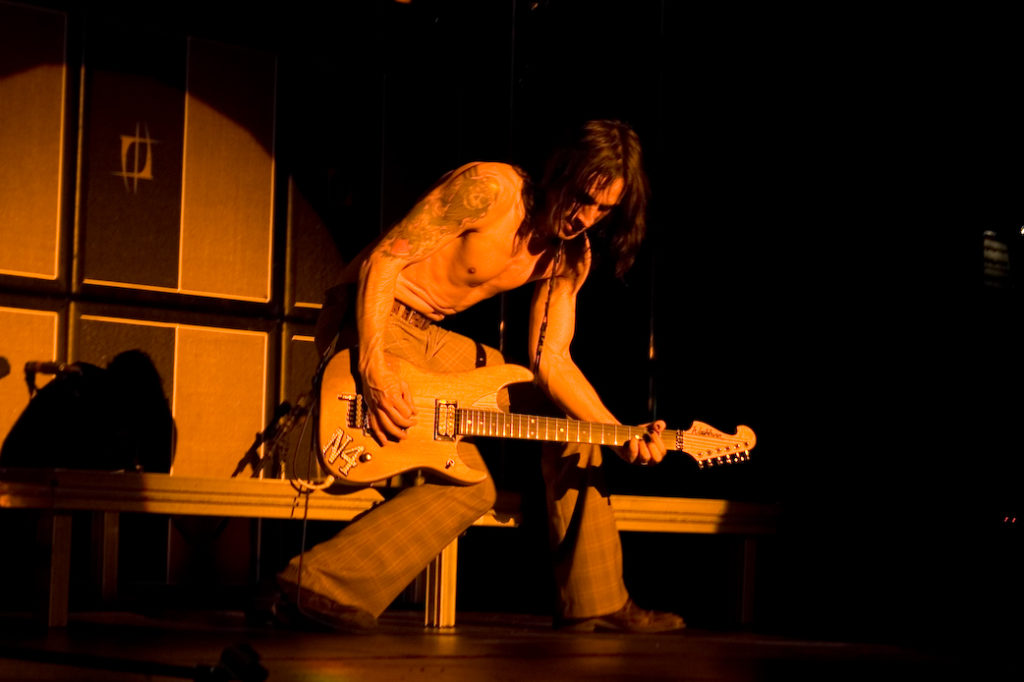 This Week's Pod with Comedy from Mitch Hedberg and Norm McDonald with Lots of Great Classic Rock Tunes. Let me know if you a list of Tunes you'd like to hear.
This Weeks Playlist.
1. Extreme – Other Side Of The Rainbow.
2. Johnny Winter – Third Degree.
3. Free – All Right Now.
4. Allman Brothers Band – No One To Run With.
5. Robin Trower – Bridge Of Sighs.
6. The Band – Up On Cripple Creek.
7. Molly Hatchet – Dreams I'll Never See.
8. The Who – Join Together.
9. C.C.R – Suzie Q.
10. Fleetwood Mac – Oh Well (PT1+2).