Podcast: Play in new window | Download
Subscribe: RSS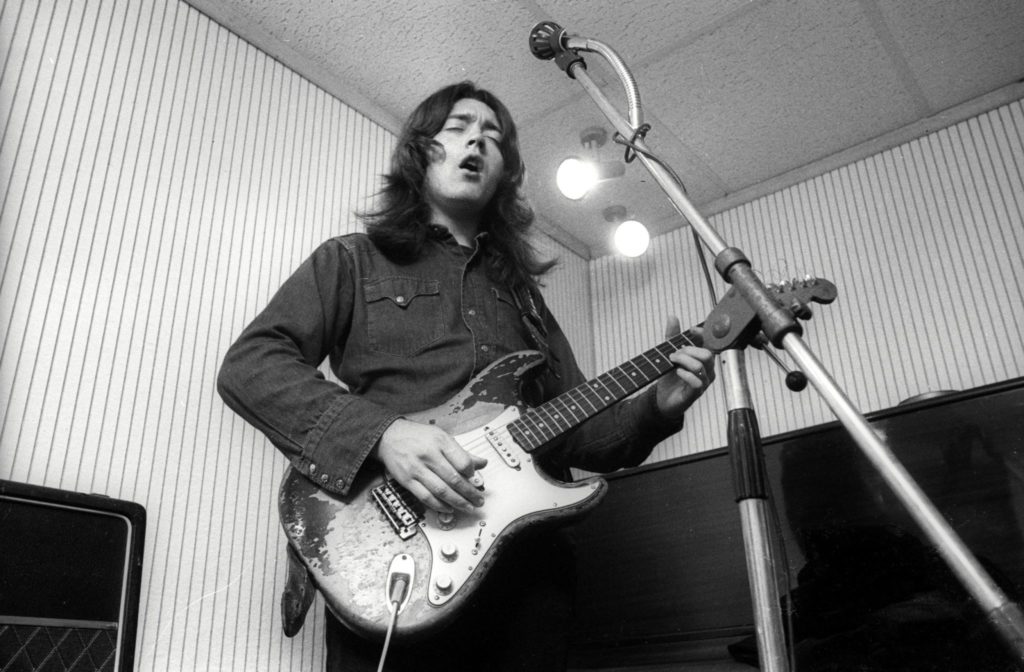 This Weeks Podcast is Music from Bands That are Playing at The Rory Gallagher Festival in Ballyshannon with loads of Great Tunes with Comedy From Steve Trevino. Look forward to seeing you guys at the Festival, and if I don't, I'll tell you about it next week.
This Weeks Playlist.
1. Rory Gallagher – I Fall Apart.
2. The Michael Schenker Group – Armed And Ready.
3. Johnny Gallagher + The Boxtie Band – The Cowboy Of The Deep Blue Sea.
4. Band Of Friends – Shadow Play.
5. Rory Gallagher – A Million Miles Away.
6. Pat McManus Band – Crystal Sky.
7. Eric Gales – Too Close To The Fire.
8. Laurence Jones Band – Heart Is On Fire.
9. Grainne Duffy – Dirt Woman Blues.
10. Rory Gallagher – Philby.