Podcast: Play in new window | Download
Subscribe: RSS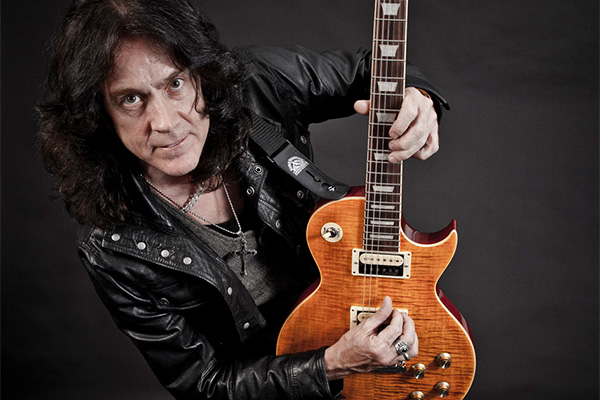 This Weeks Show with Comedy from Steve Harvey on where did cussing come from, Michael Che and Kevin James, With lots of Great Classic Rock Tunes and ways for you to get involved in the Show. You can help with Comedy Links , Live Track, Threesome, Murder A Classic and the new one The Erection Section.Get me Here or on Faceache. A Big Thanks To TK!
This Weeks Playlist
1. Johnny Gallagher and The Boxty Band – The House Of The Rising Sun.
2. Black water Conspiracy – Penny For Your Dirty Mind.
3. Krokus – Screaming In The Night.
4. The Cadillac Three – White Lighting.
5. Billy Thrope – Children Of The Sun.
6. Cat Stevens – Lady D'Arbanville.
7. Pat Mc Manus – Same Old Story.
8. Pat Mc Manus – Dogging Me Around.
9. Pat Mc Manus(Celtus) – Every Step Of The Way.
10. Journey – Who's Crying Now.
11. Foreigner – I Want To Know What Love Is.
12. The Dead Daisies – Long Way To Go.
13. Steely Dan – Rikki Don't Lose That Number.
14. Fastway – Don't Stop The Fight.
15. Molly Hatchet – Flirting With Disaster.