Podcast: Play in new window | Download
Subscribe: RSS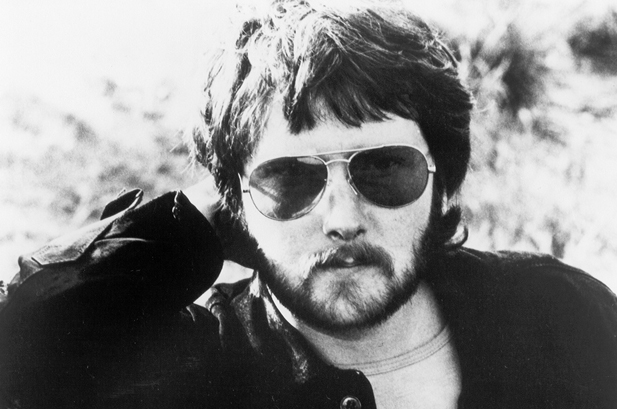 This Weeks Show with Comedy From Ricky Gervais, Billy Connolly and Kitty Flanagan. Of course with Great Classic Rock and Murdering of a Classic this Week being The Doors and Riders On The Storm plus a new piece I'm doing it's called The Erection Section aka The 80s Slow Dance Set, with the usual Threesome and Live Song. You wanna suggest some stuff get me here or Faceache. A Big Thanks To TK!
This Weeks Playlist.
1. Pearl Jam – Porch/ Dirty Frank.
2. Trucker Diablo – Running Scared.
3. Flogging Molly – If I Ever Leave This World Alive.
4. The Dead Daisies – Song And A Prayer.
5. Cream – Strange Brew.
6. Soundgarden – Rusty Cage.
7. Kix – Cold Blood.
8. Gerry Rafferty – Night Owl.
9. Gerry Rafferty -Baker Street.
10. Gerry Rafferty – The Ark.
11. Loverboy – Working For The Weekend.
12. Dennis De Young – Desert Moon.
13. Bon Jovi – Never Say Goodbye.
14. Royal Blood – Come On Over.
15. Heart – Magic Man.