Podcast: Play in new window | Download
Subscribe: RSS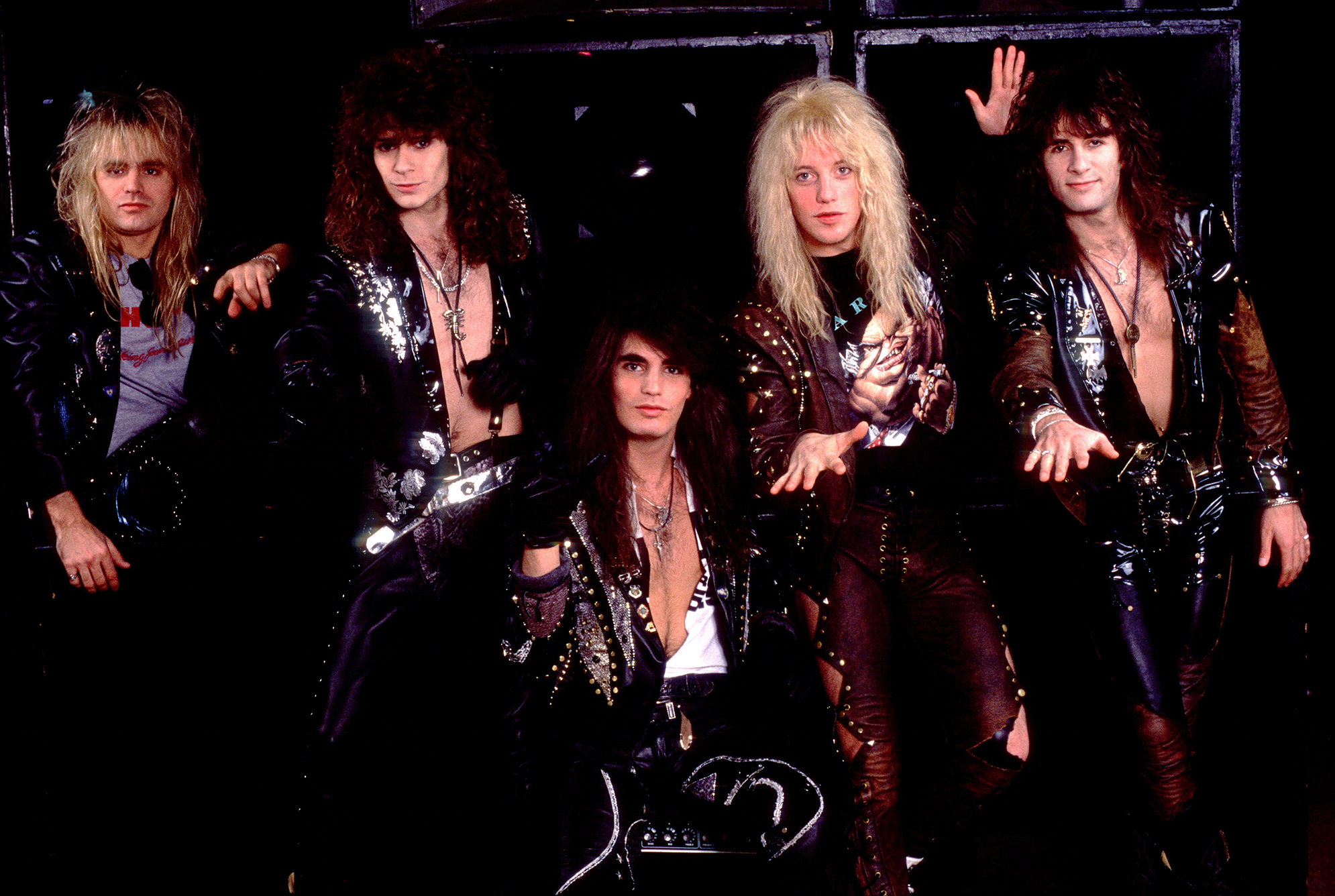 This Week's Podcast Show with great Classic Rock Tunes and Comedy from Mike Gunn, Alan Carr and Phill Jupitus. This Weeks Threesome is from Thin Lizzy as in Phil Lynnots passing 30years ago, and in the past week I got to see Grainne Duffy and in JJ Smiths in George St in Dublin we got to see two great guitarists Donal Kirk and Anto Drennan and a song from Monique Buzec from Australia. If you've any Comedy Links or Classic Rock Tunes for my Threesome or for the whole show get me on liamburkeshow.com or Faceache liam Burke show. A Big Thank You to TK.
This Week's Playlist
1. Staind – It's Been Awhile.
2. Whitesnake – Still Of The Night.
3. Def Leppard – Another Hit + Run.
4. Warrant – Heaven.
5. Python Lee Jackson – In A Broken Dream.
6. Bad English – When I See You Smile.
7. Thin Lizzy – Chinatown
8. Thin Lizzy – Black Rose.
9. Thin Lizzy – Still In Love With You.
10. Cinderella – Shelter Me
11. The Doors – Moonlight Drive.
12. Grainne Duffy – Drivin Me Crazy.
13. Monique Buzec – Waltzing Matilda
14. Gerry Rafferty – Baker Street.
15. JJ Cale – Mama Don't.
16. The Pogues – The Band Played Waltzing Matilda.