Podcast: Play in new window | Download
Subscribe: RSS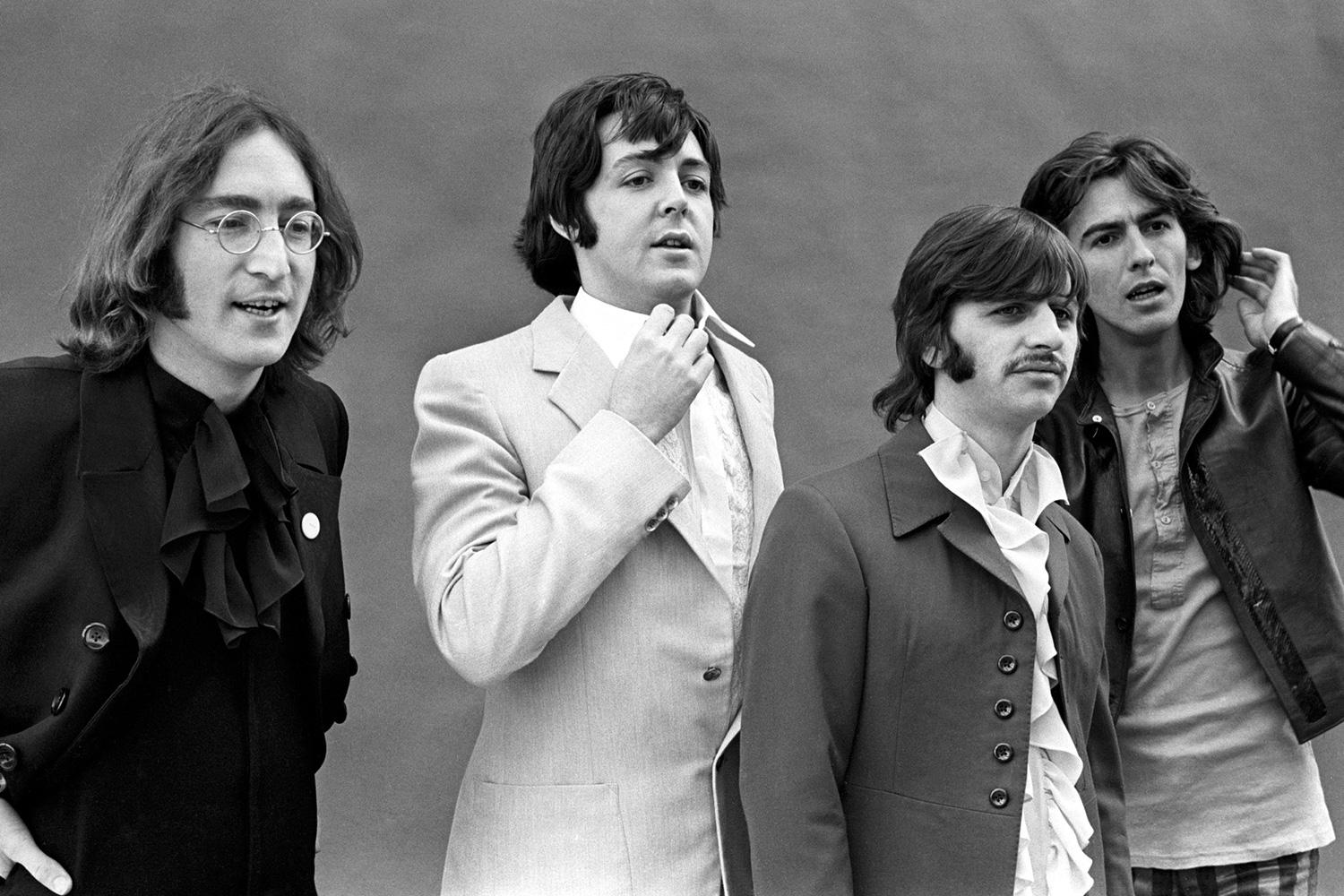 This Week's Podcast Show with Comedy From Keith Farnan, Sara Pascoe and Andi Osho. This weeks Threesome from Tito And Tarantula and great Classic Rock. If you've any great Classic Rock Tunes send them to me on Faceache or liamburkeshow.com. Also check out my Friend Knoc Whearity music on Faceache or Soundcloud as I put his instrumental version of Gary Numans Cars pure Class. A major Thank You to Tommie Kelly for his work throughout the year Cheers Man,Check Tommie out on Tommiekelly.com. And thanks to everyone that had input on my show in 2015 Tina, Evie , Judy , Tommie , Monique , Jim Carbin , Bud Hole, Bones and everyone else that helped Happy New Year Folks let's Rock 2016.
This Week's Playlist
1. Tenacious D – Tribute
2. Motörhead – Louie Louie.
3. The Doors – End Of The Night.
4. Grainne Duffy – Rockin Rollin Stone.
5. AC/DC – Back In Black.
6. Tito And Tarantula – After Dark.
7. Tito And Tarantula – Angry Cockroaches
8. Tito And Tarantula – Strange Face Of Love
9. Knoc Whearity Music – Cars
10. The White Strips – Seven Nation Army
11. Audioslave – Like A Stone
12. Argent – Hold Your Head Up
13. The Beatles – Hey Jude.
14. Blackberry Smoke – Muscadine
15. Bad Company – Can't Get Enough
16. Thin Lizzy – The Sun Goes Down.