Podcast: Play in new window | Download
Subscribe: RSS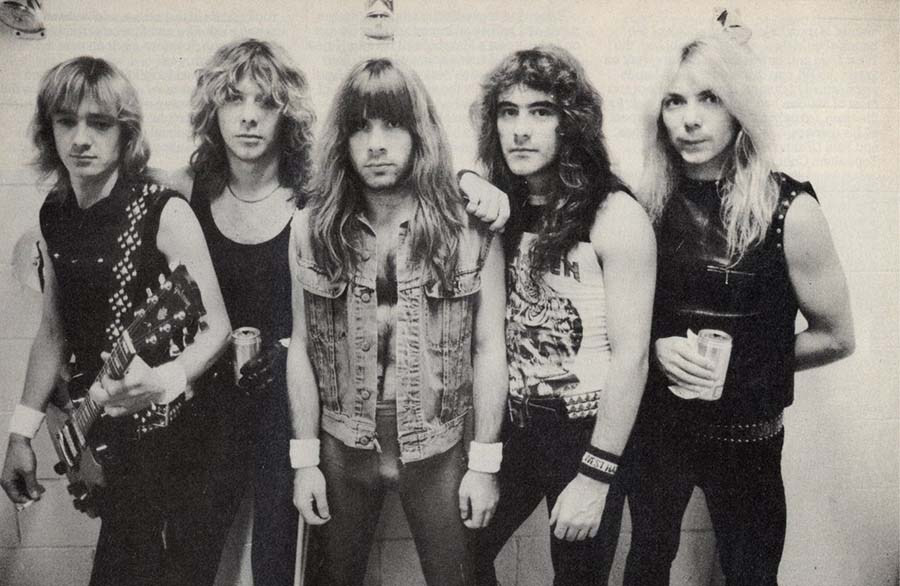 This Week's Podcast Show with Comedy from, Rodney Carrington, Steve Hughes, Tony Woods and Kitty Flanagan on Customer Services and of course The Weekly News. With Great Classic Rock Tunes for the Live Track , The Weekly Threesome and indeed for The Whole Show. If you wanna be part of The Show send me your Links for Comedy or Tracks for the Show, get me on liamburkeshow.com or Faceache Liam Burke Show. A Big Thanks To TK.
This Week's Playlist
1. AC/DC – The Jack (Live).
2. Chicken foot – Oh Yea.
3. Dire Straits – Sultans Of Swing.
4. Horslips – Come Summer.
5. Pink Floyd – Hey You.
6. The Eagles – Hotel California.
7. Iron Maiden – The Trooper.
8. Iron Maiden – Hallow Be Thy Name.
9. Iron Maiden – Running Free.
10. Metallica – Fade To Black.
11. Audioslave – Bring Em Back Alive.
12. Tony Carey – Fine Fine Day.
13. King King – All Your Life.
14. Budgie – Breadfan.
15. The Doors + John Lee Hooker – Roadhouse Blues.