Podcast: Play in new window | Download
Subscribe: RSS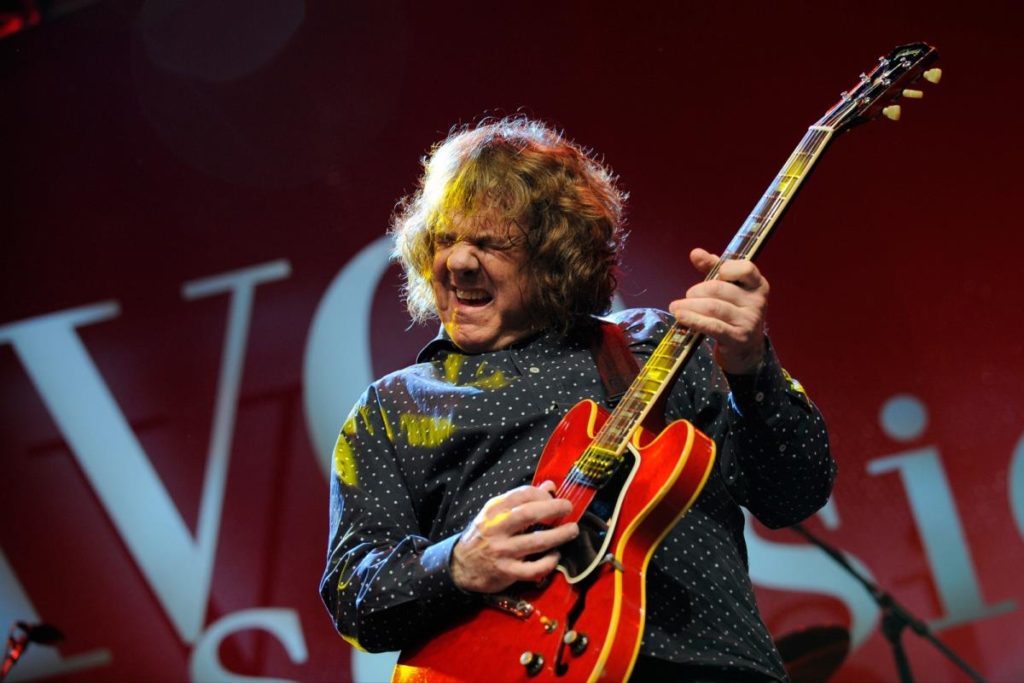 This Week's Podcast Show with Comedy from Sarah Millican, Louis CK, Dave Chappelle and from my fave Aussie with The Weekly on Humans it is of course Kitty Flanagan. We have The Weekly Threesome which is 3 Songs from your fave Band or Singer and The Weekly News thanks to Waterford Whispers News check them out on Faceache. With great Classic Rock Tunes to and from a new Dublin Band Samarkind and there new Track Sun Stroke Heart you can get them on Faceache to, also anything I can play Rock or Classic Rock, Blues or Metal get me on Faceache Liam Burke Show or liamburkeshow.com. A Big Thanks To TK.
This Week's Playlist
1. Jeff Buckley – Hallelujah.
2. Rory Gallagher – All Around Man.
3. Eric Clapton – Blues Power.
4. Van Halen – Dance The Night Away.
5. Blackfoot – Highway Song.
6. Led Zeppelin – Lemon Song.
7. Blackberry Smoke – Sunrise In Texas.
8. Gary Moore – Just Can't Let You Go.
9. Gary Moore – Rockin +Rollin.
10. Gary Moore – Parisienne Walkways.
11. Samarkind – Sun Stroke Heart.
12. Pink Floyd – Mother.
13. Faith No More – We Care A lot.
14. Rolling Stones – I Can't Quit You Baby.
15. Crosby, Stills and Nash – Almost Cut My Hair.