Podcast: Play in new window | Download
Subscribe: RSS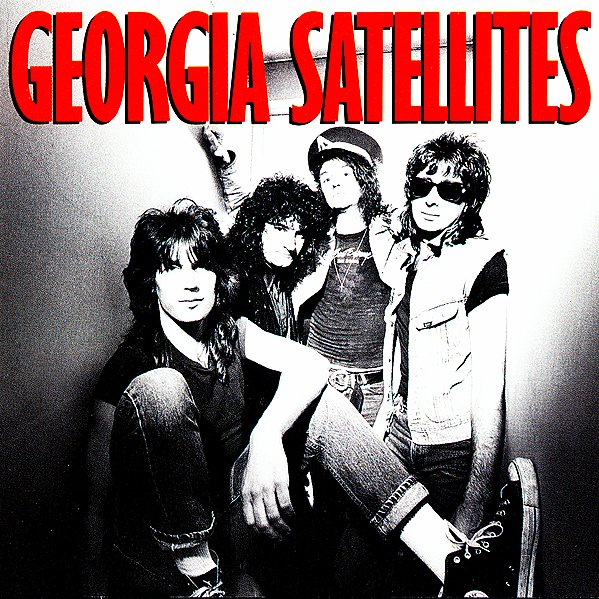 This Week's Podcast Show with comedy from Jim Jefferies and Rodney Carrington and Mick The Taxi Man if you've any Comedy Links or you'd like your Threesome played or you have 15 or 20 Classic Rock Tunes you'd like me to play get me on Faceache liam burke show or www.liamburkeshow.com or [email protected]. A Big Thanks to TK and a huge Happy Birthday to Tommie for last week.
This Week,s Playlist
1  Ukulele Tuesday –  Psycho Killer
2  Talking Heads  –  Psycho Killer.
3  The Gravel Spreaders  –  You Kicked My Heart In The Nuts.
4  John Cougar  –  Jack + Diane
5. Crosby Stills and Nash  –  Cathedral
6  Great White  –  Rock Me
7  Gary Dunne  –  Blackhole Sun
8  Gary Dunne  –  Alive
9  Gary Dunne  –  I'm Feeling Good
10  Thin Lizzy  –  Wild One
11  Guns N Roses  –  Paradise City
12  Audioslave  –  Cochise.
13  Meat Loaf  –  Dead Ringer For Love
14  The Georiga Satellites  –  The Myth Of Love
15  Foreigner  –  Cold As Ice.