Podcast: Play in new window | Download
Subscribe: RSS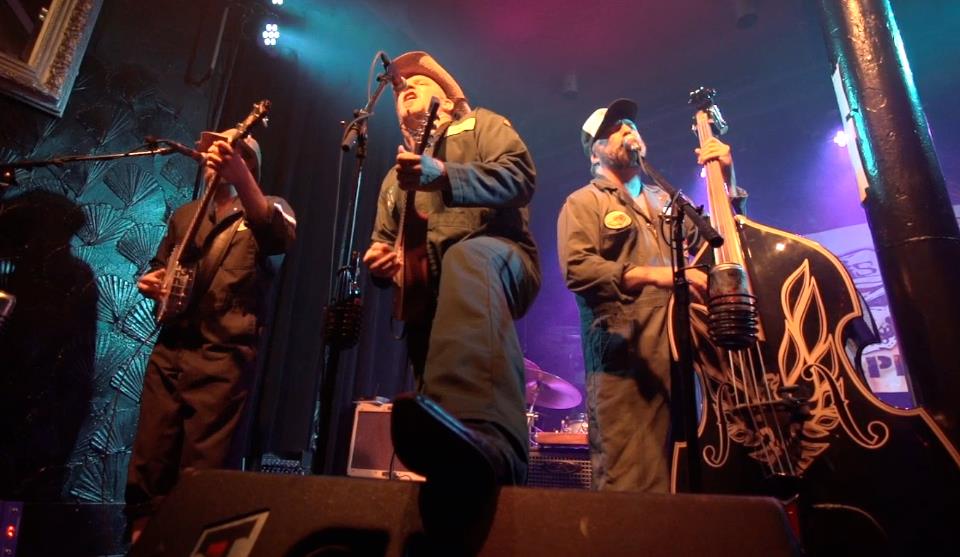 This Week's Podcast Show with Comedy from Tim Minchin, Jake Brandon, Bill Burr and the Boys fro Giddyupskits. I'd a cracking Interview with Bud Hole from The Gravel Spreaders from San Francisco about the Band there Style of Classic Rock Bluegrass Style and of course the new Album Skidmarks, check them out on faceache or at www.thegravelspreaders.com thanks Bud. With lots of cracking Classic Rock Tunes. If you've and Comedy Links or Classic Rock Tunes either for the whole show or the Weekly Threesome let me know on Faceache Liam Burke show or [email protected] or liamburkeshow.com. A Big Thank You To TK.
This Week's Playlist.
1. Jimi Hendrix – Voodoo Child
2. Corey Hart – Lone Wolf
3. Steve Earle – Waiting On You.
4. Lynyrd Skynyrd – I Ain't The One.
5. The Gravel Spreaders – Rebel Yell
6. The Gravel Spreaders – Killing In The Name Of
7 – Rainbow In The Dark.
8. Poison – Talk Dirty To Me
9. The Doors – Riders On The Storm
10. Bob Dylan – Knockin On Heavens Door.
11. ZZ TOP – Old Man.
12. Hall & Oats – I Can't Go For That.
13. Aerosmith – Sweet Emotion
14. Mr. Mister – Broken Wings.
15. T. Rex – Get It On.