Podcast: Play in new window | Download
Subscribe: RSS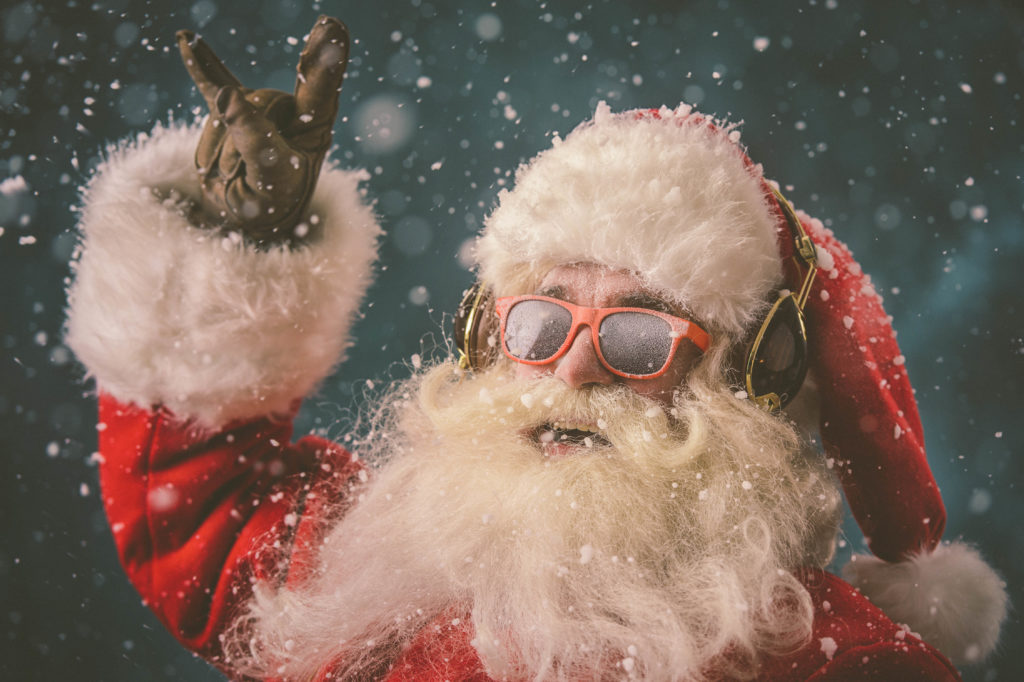 This Weeks Podcast with a lot of Christmas fun with Comedy from Leanne Morgan, Jeff Dunham, Facinating Aida, Kate Micucci and Riki Lindhome,and Who Put The Pecker On The Snowman. I also Murder Another Classic in The Form Of The House Of The Rising Sun, with more Tracks From Jenny Salmons album This Time Check it out On salmon/white music.com.
This Weeks Playlist.
1. Trans Siberian Orchestra – Carol Of The Bells.
2. Tony Smith – Hello Blues.
3. Dez Murphy – Best Thing.
4. Chris De Burgh – A Spaceman Came Travelling.
5. Jenny Salmon – Christmas In My Head.
6. Pink Floyd – Another Brick In The Wall.
7. Jenny Salmon – Racing Home.
8. Storehouse Rocky Jam – Fire.
9. Queen – Bohemian Rhapsody.
10. Johnny Gallagher + The Boxty Band – The Cowboy Of The Deep Blue Sea.
11. Jenny Salmon – Silent Cries.
12. Bruce Springsteen – Santa Claus Is Comin To Town.
13. Roy Shiels – Denial.
14. Jenny Salmon – Free.
15. Band Aid – Do They Know it's Christmas.