Podcast: Play in new window | Download
Subscribe: RSS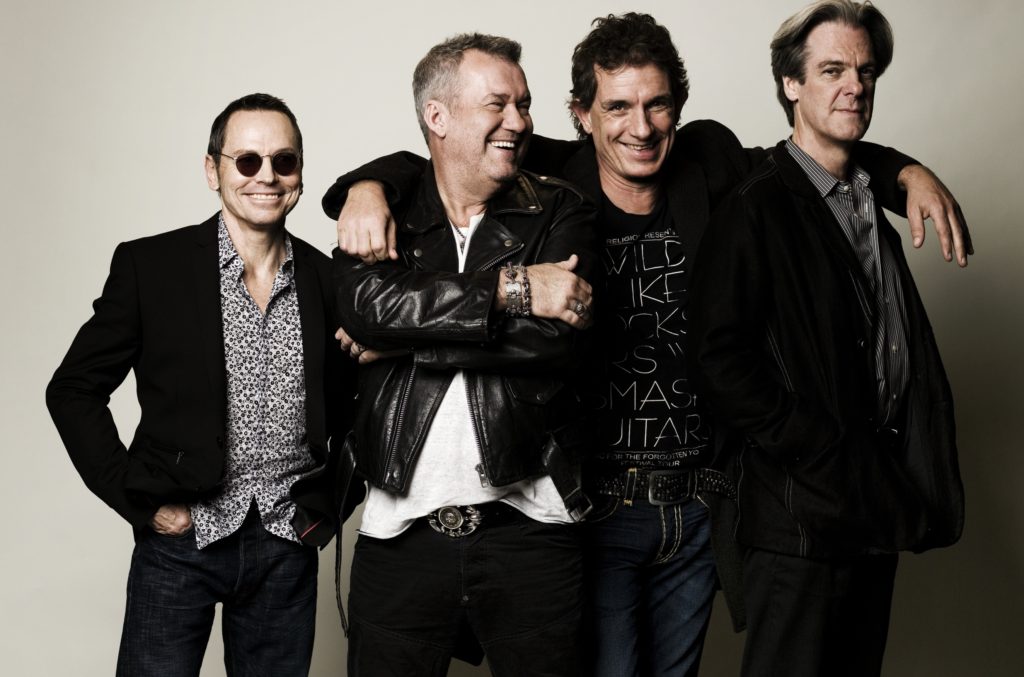 This Week's Podcast Show with Comedy from my fav Kitty Flanagan on Decluttering something I must do, Tommy Tiernan on the Irish Session, Dylan Moran on Real Intimacy and Steven Wright with One Liners. With plenty of Classic Rock Tunes. If you've any Comedy Links or Rock Tunes get me on liamburkeshow.com or Faceache Liam Burke Show. A Big Thanks To TK.
This Week's Playlist
1. Guns n Roses – Knockin On Heavens Door ( Live ).
2. Jackyl – The Lumberjack.
3. Whitesnake – Give Me All Your Love.
4. Noiseworks – Hot Chilli Woman.
5. The Rolling Stones – Anybody Seen My Baby.
6. Pat Coldrick – Lament.
7. Cold Chisel – Wild Colonial Boy.
8. Cold Chisel – The Backroom.
9. Cold Chisel – Long Dark Road.
10. Al Stewart – Year Of The Cat.
11. Kiss – Hard Luck Woman.
12. Laundromat – Souped Up Ford.
13. Band Of Friends – Shadow Play.
14. Barry Barnes – I Fall Apart.
15. Ten Years After – Spoonful.