Podcast: Play in new window | Download
Subscribe: RSS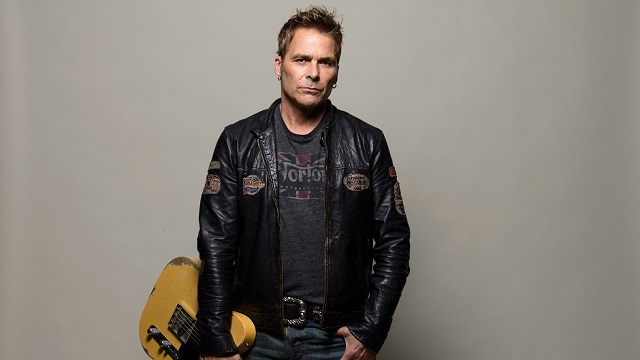 This Weeks Podcast with Comedy from Linda O Laughlin on Meeting The Queen, Michael Che on Lying On Your Resume, Paying Taxes and The History Of Sexting and Sebastian Maniscalco on First Date Deal Breakers. Lots of Great Classic Rock Tunes plenty for everyone. If you're at a Loose End why not Join Me at The Not Going Out Inn for Jukebox Saturday Night you Say It I Play It on Needle In The Groove Classic on Faceache 9 to 12 Irish Time.
This Weeks Playlist.
1. The Doors – The Soft Parade.
2. Rory Gallagher – Shadow Play.
3. Uriah Heep – Midnight.
4. Rory Gallagher – A Million Miles Away.
5. Queen – Brighton Rock.
6. Mile Tramp – No End To War.
7. Tennessee Champagne – Shake It.
8. The Champs – Tequila.
9. The Alan Parsons Project – Eye In The Sky.
10. Audioslave – Gasoline.
11. Pat Benator – Love Is A Battlefield.
12. Dick Dale – Misirlou.
13. Neil Young + Crazy Horse – Cortez The Killer.
14. Guns n Roses – One In A Million.
15. Blue Oyster Cult – I Love The Night.