Podcast: Play in new window | Download
Subscribe: RSS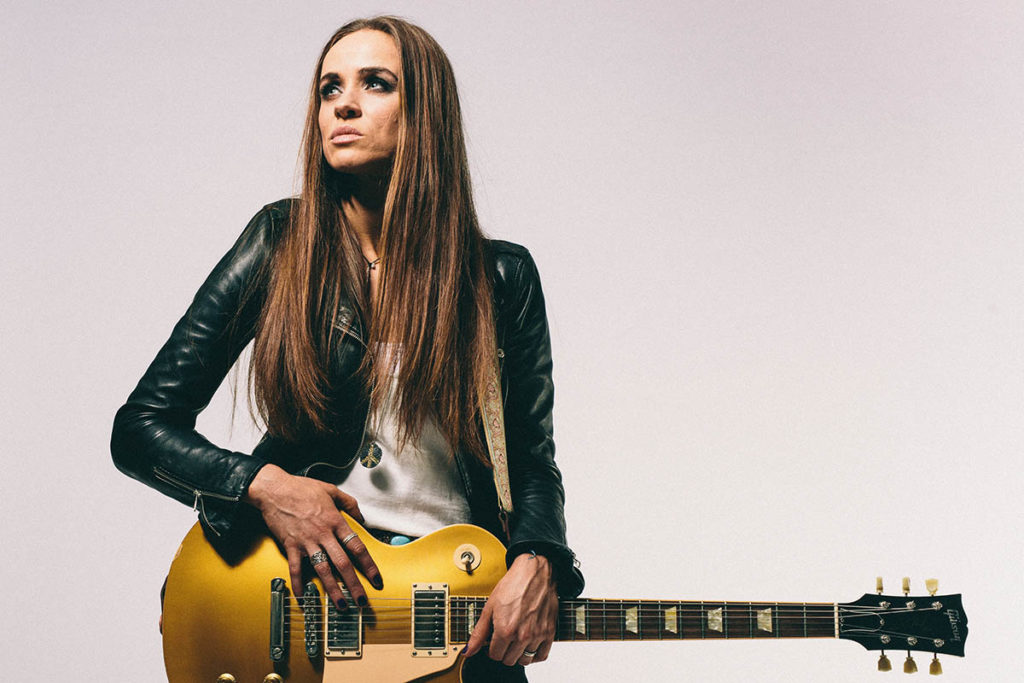 This Weeks Podcast Show is St. Patrick's weeks show with Great Comedy from Paul Smith on Fake Irish, The Snowman Cork Style, Sminky Shorts Elephant and Dara O Brian on What To Do If A Burglar Is In Your House. With Great Irish Local Talent on this St Patrick's Show, along With a Couple of Tunes from The Allman Betts Band.
This Weeks Playlist.
1. The Allman Betts Band – All Night.
2. Melting Pot – The Last Time.
3. Brendan Mc Cahey – So Far.
4. Roy Shiels – Hang The Moon.
5. Blackbird + Crow – The Mexican.
6. Alteredlines – First Time.
7. Jim Carbin + Acoustic Breaks – Going Nowhere Man.
8. Celtus – Strange Day In The Country.
9. Blackwater Conspiracy – All Wierd Wrong.
10. Paul McCann – Keep The Devil Within.
11. Aviator Shades – Moonlight.
12. Dez Murphy – Bo Diddley.
13. Grainne Duffy – Don't Know Why.
14. Thin Lizzy – Whiskey In The Jar.
15. The Allman Betts Band – Shinin.