Podcast: Play in new window | Download
Subscribe: RSS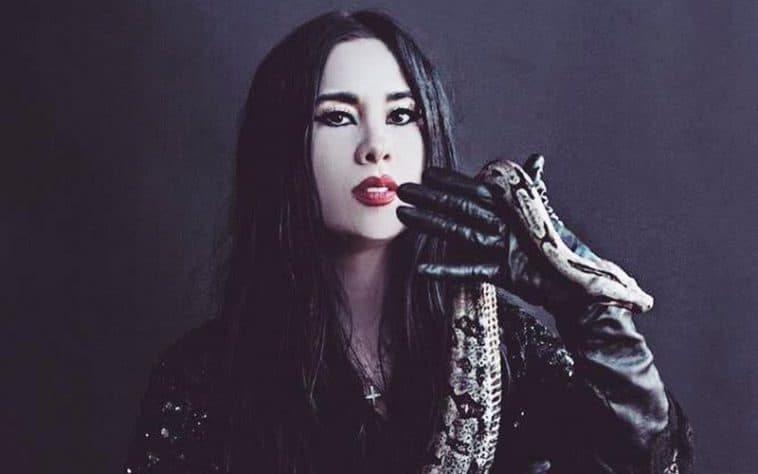 This Weeks Podcast has the Tunes picked by Lisa Mullen from Kirkcaldy Fife in Scotland Great Tunes from the Dark side of the 80s and more Tunes I'm now introduced to thanks Lisa, like Lisa you could have your Tunes played get me on the usual routes. The Comedy this Week is from Natasha Leggero with The Only Thing That Can Make The DMV Worse, Kristen Schaal with Learning The Language Of Sex and Nikki Glaser with I Miss Comfortable Sex.
This Weeks Playlist.
1. The Cult – White.
2. The Smiths – How Soon Is Now.
3. The Damned – Eloise.
4. Rammstein – Radio.
5. Alter Bridge –  Slip To The Void.
6. Twin Temple – Lets Hang Together.
7. Nine Inch Nails – Ringfinger.
8. Stone Temple Pilot's – Crackerman.
9. Audioslave – Shadow On The Sun.
10. Filter – Hey Man Nice Shot.
11. Drowning Pool – Tear Away.
12. Siouxsie + The Banshees – Hong Kong Garden.
13. Puddle Of Mudd – Out Of My Head.
14. Soul Asylum – Black Gold.
15. Sisters Of Mercy – Dominion.
16. Linkin Park – Points Of Authority.
17. Disturbed – Who Taught You How To Hate.
18. Pearl Jam – Black.