Podcast: Play in new window | Download
Subscribe: RSS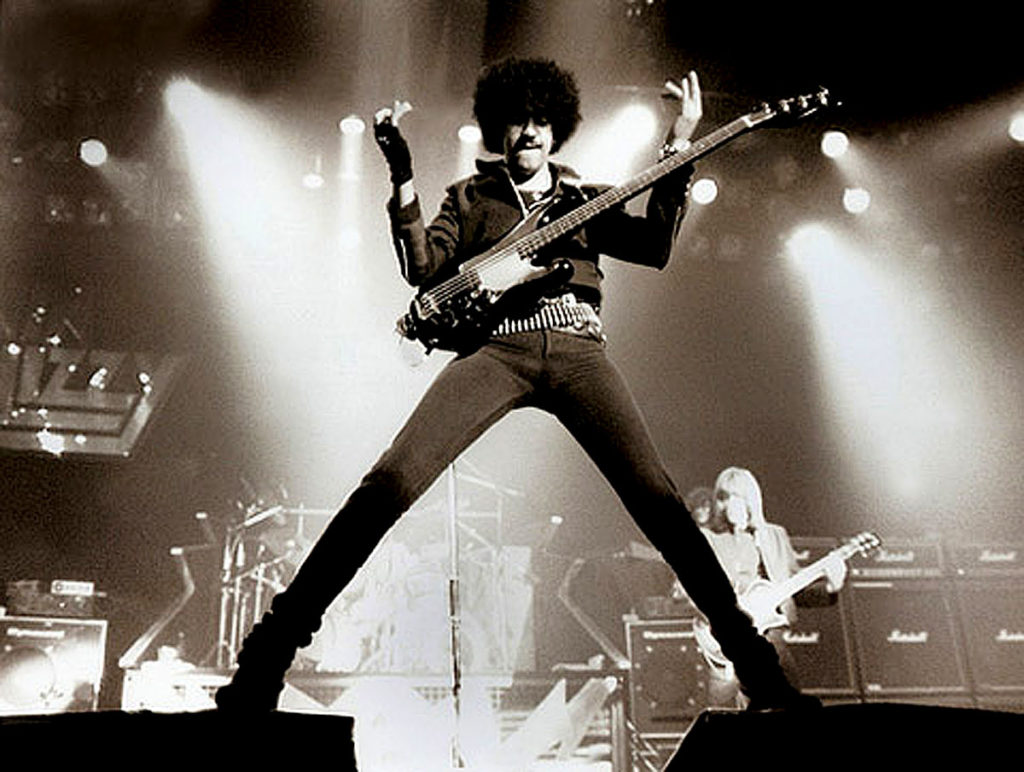 This Weeks Podcast Show with Comedy from Justin Moorhouse, Tim Minchin and Tiny Tim calling a American Estate Agent. Lots of the usual The Weekly Threesome,Live Track, Erection Section and Murdering of A Classic. Thanks to Evie Diamond for telling me about Tiny Tims Adventures. Lots of Christmas bits and bobs to. Thanks to TK.
This Weeks Playlist.
1. The Who – Doctor Jimmy (Live).
2. Warrant – Down Boys.
3. Lindsey Buckingham – Trouble.
4. Guns n Roses – November Rain.
5. John Fogerty – Who'll Stop The Rain.
6. Cold Chisel – Bow River.
7. Survivor – Take You On A Saturday.
8. Thin Lizzy – Borderline.
9. Thin Lizzy – Angel Of Death.
10. Thin Lizzy – Roisin Dubh.
11. Gary Moore – The Prophet.
12. The Cars – Drive.
13. Lita Ford + Ozzy Osbourne – Close Your Eyes Forever.
14. Pat McManus Band – Caledonia.
15. ZZ Top – Woke Up With Wood.