Podcast: Play in new window | Download
Subscribe: RSS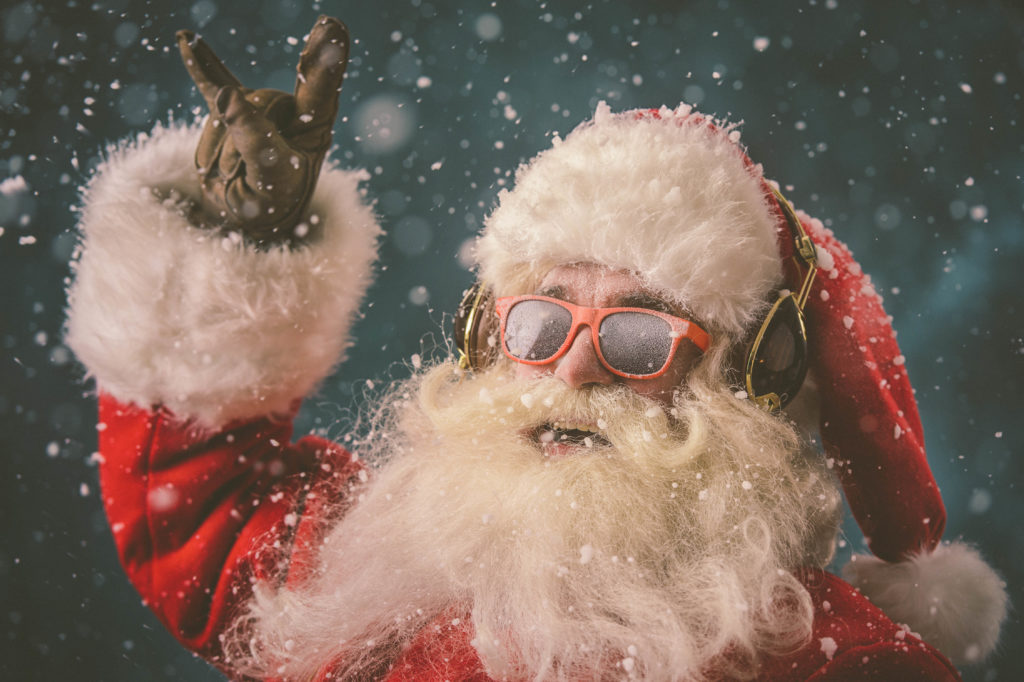 This Weeks Podcast Show is my Christmas Show, I'm not sure what you'll make of it because myself and my Co Presenter Tina McKenna waffled so must so you needn't ask for your time back. I've Comedy from Jeff Dunham, Terry Fator and Tommy Tiernan and Adam Sandler. A Big Thanks To all the guys that sent the Show Seasons Greetings. David White, Robbie Durrigan, Paul Faloon, Murdock, Terry Ferguson,Micky Duffy, Frank Fogerty, Evie Diamond, Joy Brandon, Paul McCann, Dez Murphy, Monique Buzec, Judy Welbes and a freaking great song ditty by Tony Smith. A Massive Thanks To TK. Happy Christmas to Everyone have a safe one.
This Weeks Playlist.
1. Metallica – Carol Of The Bells.
2. Johnny Winter – Highway 61.
3. Neil Young – Rockin In The Free World.
4. Mud – Lonely This Christmas.
5. Blackbird +Crow – Rusted Bird.
6. Trans Siberian Orchestra – Carol Of The Bells.
7. Peter Green – Oh Well Pt1 +Pt2.
8. Dez Murphy – Bo Diddley.
9. Paul McCann – The Magician.
10. The Pretenders – 2000 Miles.
11. John Lennon – Happy Christmas War Is Over.
12. Melting Pot – Call Me The Breeze.
13. Mike Oldfield – In Dulci Jubilo.
14. The Eagles – Please Come Home For Christmas.
15. Samarkind – Fire + Blood.