Podcast: Play in new window | Download
Subscribe: RSS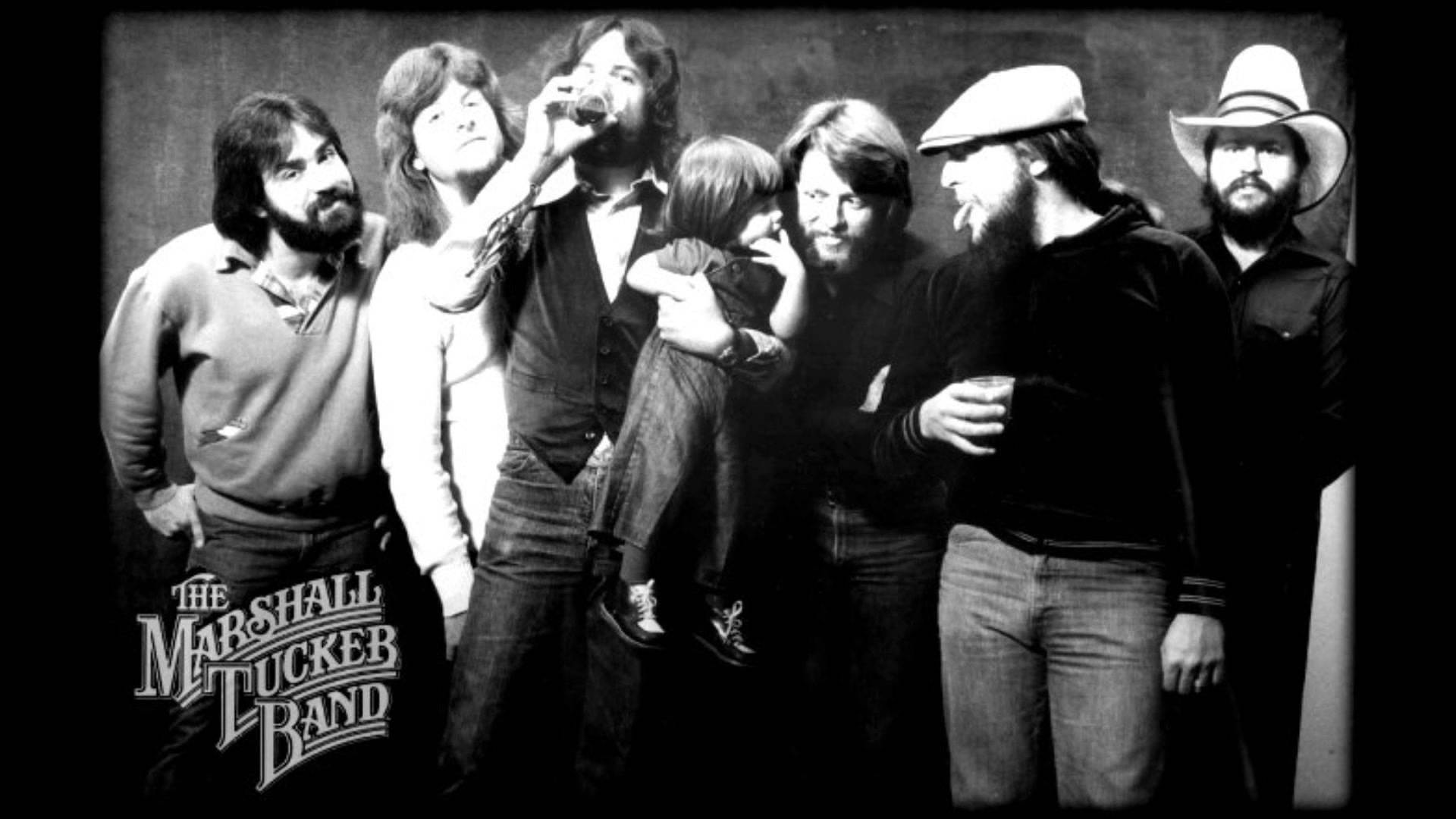 This Week's Podcast Show with Comedy from Anjelah Johnson, Dave Hughes and Steve Hughes. Weekly News with thanks to Waterford Whispers News and not forgetting the Bogger Sessions in Hamills Ardee every Thursday night great Music and Great Pints. If you've any Fav Classic Rock Tunes for the whole Show or for The Threesome or just The Live Track get me on Faceache Liam Burke Show or liamburkeshow.com. A Big Thanks To TK.
This Week's Playlist.
1. Led Zeppelin – Whole Lotta Love Live.
2. Blackfoot – Dry County.
3. AC/DC – Sin City.
4. Backman Turner Overdrive – Gimme Your Money Please.
5. Pink Floyd – Wish You Were Here.
6. Nazareth – Hair Of The Dog.
7. Gary Moore – Wishing Well.
8. Marshall Tucker Band – Take The Highway.
9. Marshall Tucker Band – Can You See.
10. Marshall Tucker Band – Fire On The Mountain.
11. Rose Tattoo – Astra Valley.
12. Horslips – Letters From Home.
13. Joe Walsh – Life's Been Good.
14. Blue Oyster Cult – The Red And The Black.
15. Bob Segar – Like A Rock.