Podcast: Play in new window | Download
Subscribe: RSS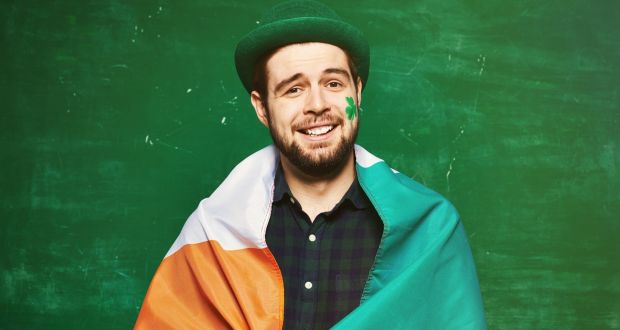 This Week's Podcast is St. Patrick's weekend Show so with that in mind I've Played all Irish Classic Rock Tunes and for most part near all of my Comedy Links are Irish to. My Comedy comes from Tommy Tiernan, Dave Allen and one of my favs Billy Connolly. If your sitting there thinking I could do a lot better, we'll get off your ass and send me Links for Comedy, and Tracks for the Show, Metal , Rock , Classic Rock, Blues and any other Rock Tunes. A Very Happy St. Patrick's to each and everyone around the World. A Major Thanks To TK.
This Week's Playlist
1. Thin Lizzy – Still In Love With You(live 1975 National Stadium Dublin).
2. Aslan – Angie.
3. Rory Gallagher – Tattoo'd Lady.
4. Pat Mc Manus – Fool.
5. Gary Moore – Run To Your Mama.
6. Horslips – Sure The Boy Was Green.
7. Gavin Friday – Shag Tabacco.
8. Celtus – Moonchild.
9. Celtus – Strange Day In The Country.
10. Celtus – Cathedral.
11. Thin Lizzy – Black Rose.
12. Mamas Boys – Belfast City Blues.
13. Rory Gallagher – A Million Miles Away.
14. Horslips – The Man Who Built America.
15. Gary Moore – Empty Rooms.