Podcast: Play in new window | Download
Subscribe: RSS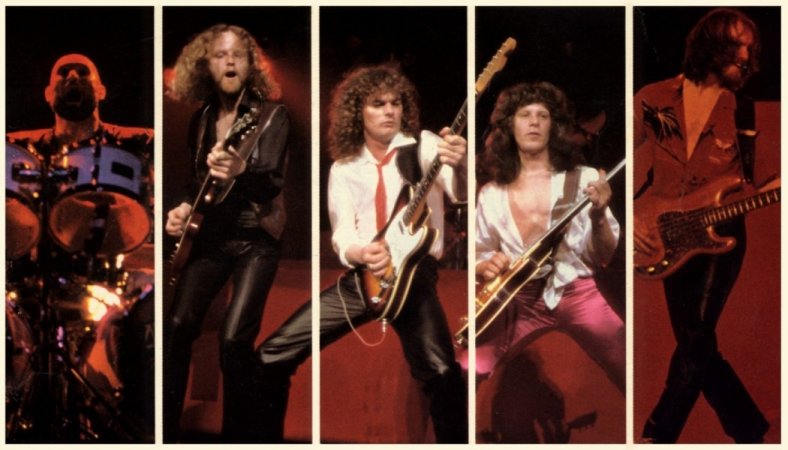 This Weeks Show sort of Halloween related ok maybe only a Touch, with Comedy from Michelle Wolf, Margaret Cho and Loyiso Madinga. Plenty of Classic Rock and the usual Murdering of a Classic, The Weekly Thresome, Live Track and The Erection Section. Why don't you try your hand and send me some suggestions on here or Faceache.
This Weeks Playlist.
1. Scorpions – Can't Live Without You.
2. Oliver/Dawson Saxon – The Eagle Has Landed.
3. Rush – Finding My Way.
4. Primal Scream – Rocks.
5. Black Sabbath – Paranoid.
6. BB King / Eric Clapton – The Thrill Is Gone.
7. April Wine  – Roller.
8. April Wine – I Like To Rock.
9. April Wine – Sign Of The Gypsy Queen.
10. Credence Clearwater Revival – I Put A Spell On You.
11. Santana – Black Magic Woman.
12. Bread – Baby I'm A Want You.
13. Foreigner – Feels Like The First Time.
14. Billy Idol – Cradle Of Love.
15. Jimmy Barnes – Driving Wheels.