Podcast: Play in new window | Download
Subscribe: RSS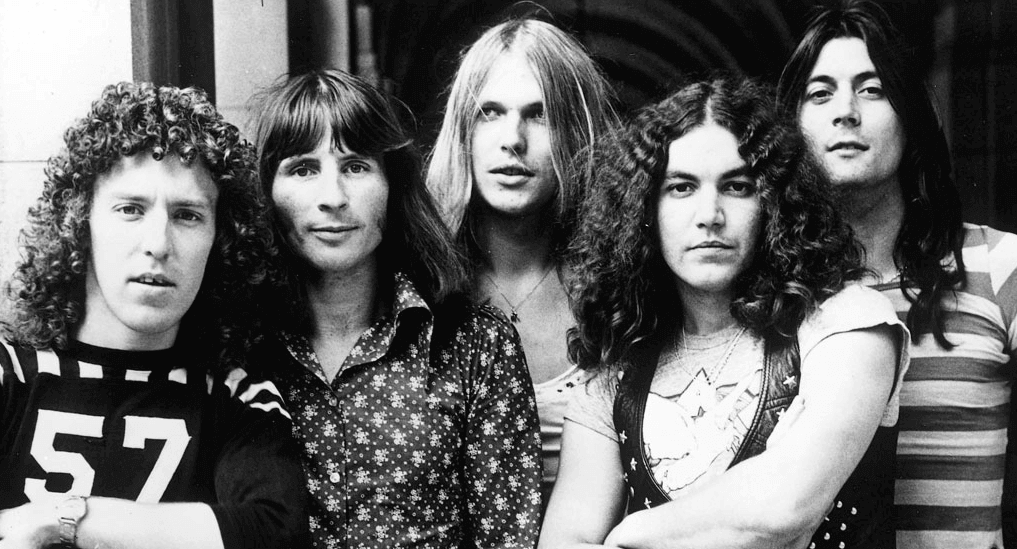 This Weeks Show with Comedy from Tammy Pescatelli, Katherine Ryan, Megan Gailey and Nikki Glaser on her tv show on Comedy Central called Not Safe check her out on the Show and her Podcast. Check out Desert Island Discs on the BBC Podcast. With lots of Great Classic Rock Tunes. Check out Jim Carbin + Acoustic Breaks on Faceache to find out where there playing and the new EP.
This Weeks Playlist.
1. Toto – Rosanna.
2. The Moody Blues – Bye Bye Bird.
3. Alice In Chains – Man In The Box.
4. Bad Company – Rock n Roll Fantasy.
5. Angel – Rock n Rollers.
6. Blackfoot – Wishing Well.
7. Jim Carbin + Acoustic Breaks – Emma.
8. Starz – It's A Riot.
9. UFO – Doctor Doctor.
10. UFO – Love To Love.
11. UFO – Rock Bottom.
12. Lou Gramm – Midnight Blue.
13. Mr. Mister – Broken Wings.
14. Yes – Wonderous Stories.
15. Van Halen – Mean Street.