Podcast: Play in new window | Download
Subscribe: RSS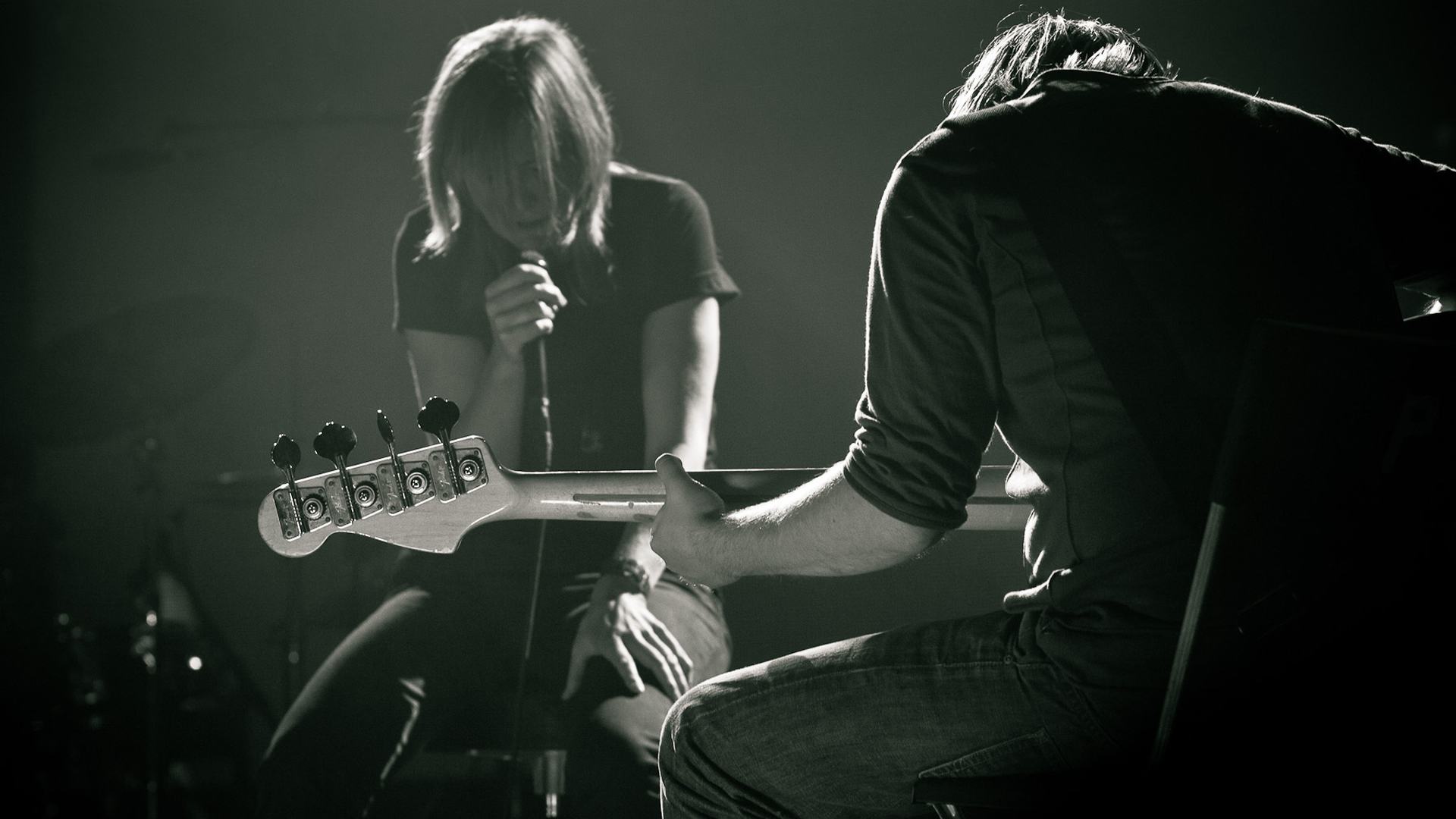 This Weeks Podcast Show with Comedy from Brendan Grace on Bottler in School, Jason Byrne on Growing Up and Kristen Schaal. With Tonnes of Great Classic Rock Tunes and The Weekly Threesome and a Vintage Accustic Track. If you'd like to get involved in sending me Tunes for The Weekly Threesome or for the Accustic Track or the Whole Show or Even The Comedy Links please do on Faceache Liam Burke Show or the Website liamburkeshow.com. A Major Thanks To Tommie for his work each Week.
This Week's Playlist
1. Rory Gallagher – Too Much Alcohol
2. Johnny Cash + June Carter – Jackson
3. Free – The Highway Song.
4. The Eagles – Seven Bridges Road
5. ZZ Top – La Grange.
6. Aerosmith – Hearts Done Time.
7. Portishead – Sour Times.
8. Portishead – Numb.
9. Portishead – Glory Box.
10. ZZ Top – Tush.
11. Van Halen – Hot For Teacher.
12. Buddy Guy – Make A Woman Satisfied.
13. Billy Idol – Sweet Sixteen.
14. Bad Company – Ready For Love.
15. Leadbelly – When The Boys Were Out On The Western Plain.