Podcast: Play in new window | Download
Subscribe: RSS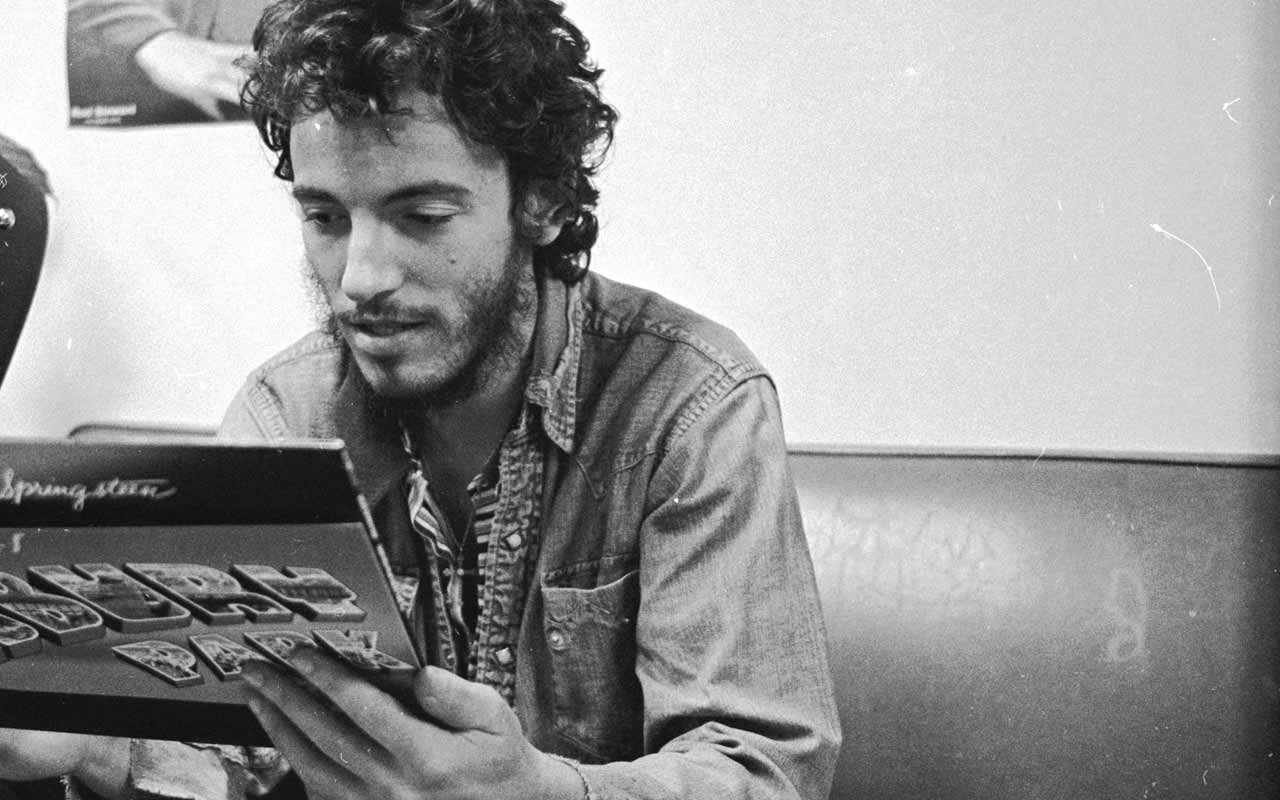 This Week's Podcast Show with Comedy from Foil, Arms and Hog, Adam Hills and Joe Lycett and great Classic Rock Tunes. If you have Tunes for the whole Show or Acoustic Track or The Threesome or Comedy Links let me know on Faceache Liam Burke Show or the Website liamburkeshow.com. A huge Thanks to TK.
This Week's Playlist.
1. Don McLean – American Pie
2. Jimmy Page and The Black Crowes – The Lemon Song.
3. Deep Purple – Black Night.
4. Procol Harum – A Whiter Shade Of Pale.
5. U2 – Bullet The Blue Sky.
6. Peter Green – Oh Well Pt1 and Pt2.
7. Bruce Springsteen – My Hometown.
8. Bruce Springsteen – The River.
9. Bruce Springsteen – Thunder Road.
10. Peter Frampton – Do You Feel Like We Do.
11. The Yardbirds.
12. Robin Trower – Bridge Of Sighs.
13. The Rolling Stones – Midnight Rambler.
14. The Rides – I Got To Use My Imagination.
15. Wasp – Chainsaw Charlie.