Podcast: Play in new window | Download
Subscribe: RSS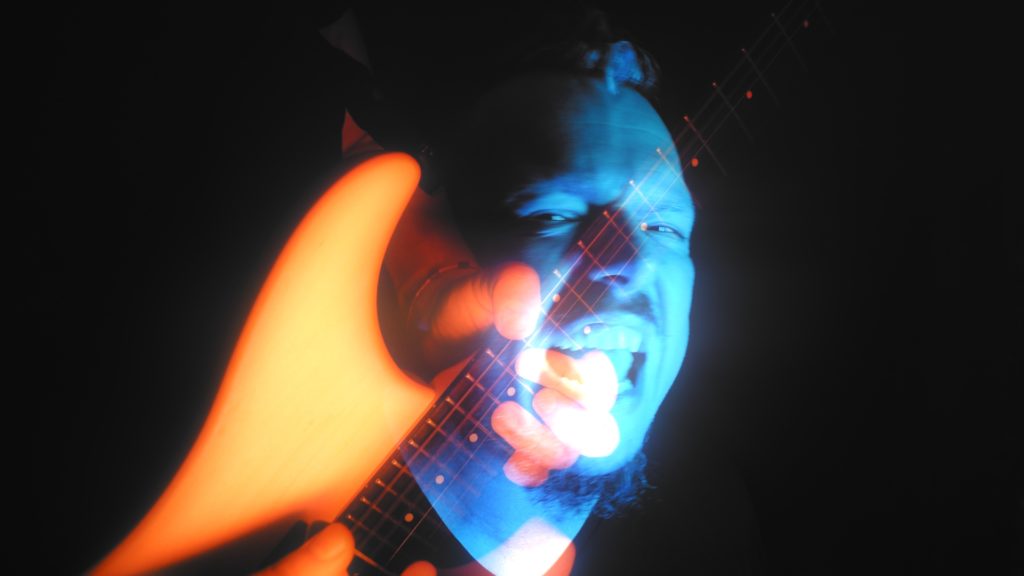 This Weeks Podcast with Comedy from Gina Brillion and Margaret Cho with lots of Classic Rock Tunes and something for everyone. My Apologies about the Bluegrass Show not working it's sorted now if you wanna check it out, it's from August 6th. This Weeks Playlist.
1. Dea Matrona – So Damn Dangerous.
2. Tesla – Time To Rock.
3. Tommie Kelly – My Goal Is To Disappear, Yet Here I Am.
4. Apocalyptica – Master Of Puppets.
5. Roy Shiels – Kanada (Medley 2).
6. The Dead South – Hard Day.
7. Black Label Society – In This River.
8. The Hu – Yuve Yuve Yu.
9. Jimi Hendrix – Like A Rolling Stone.
10. Tom Petty – The Last DJ.